EXCHANGE
SERVICE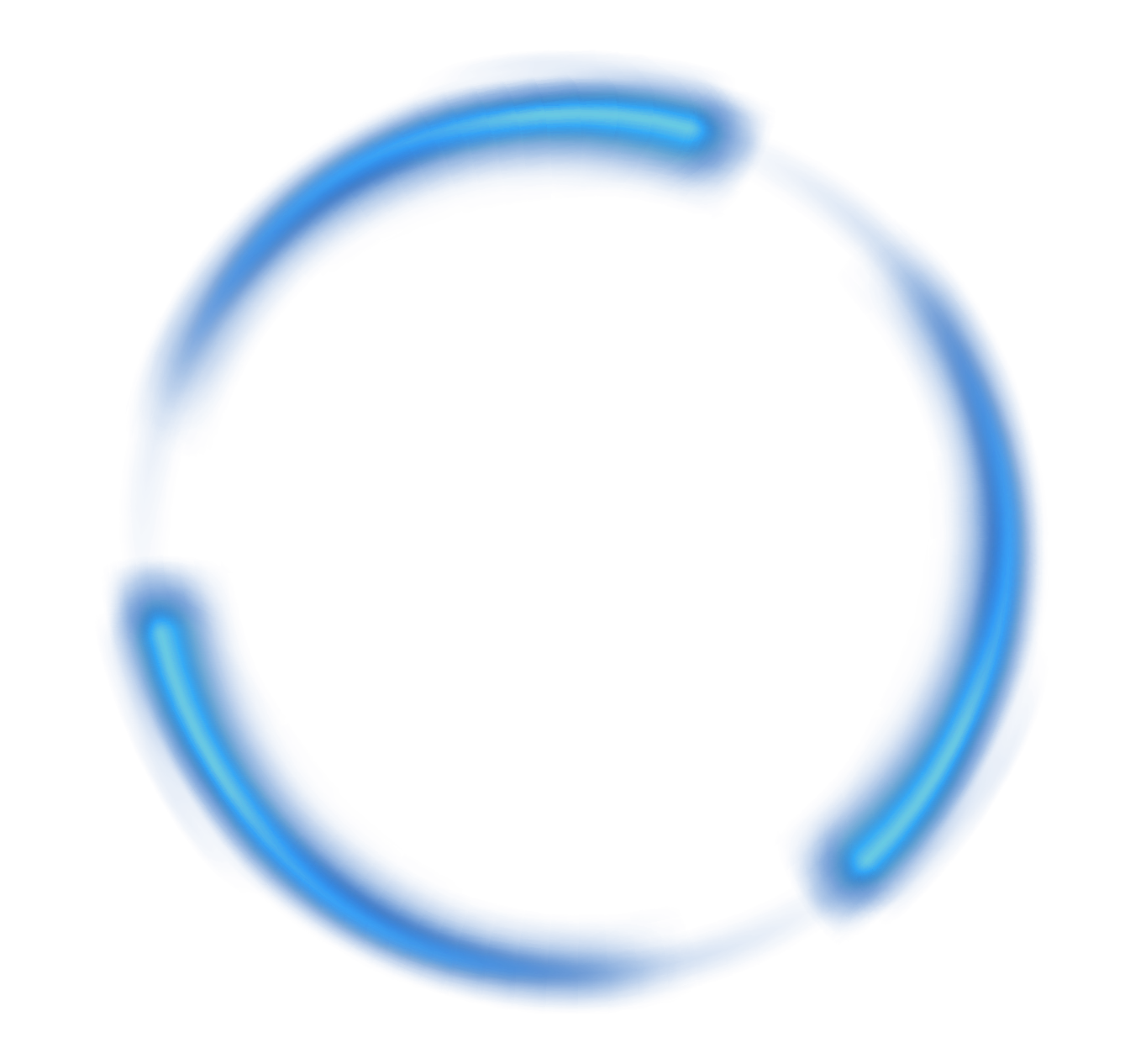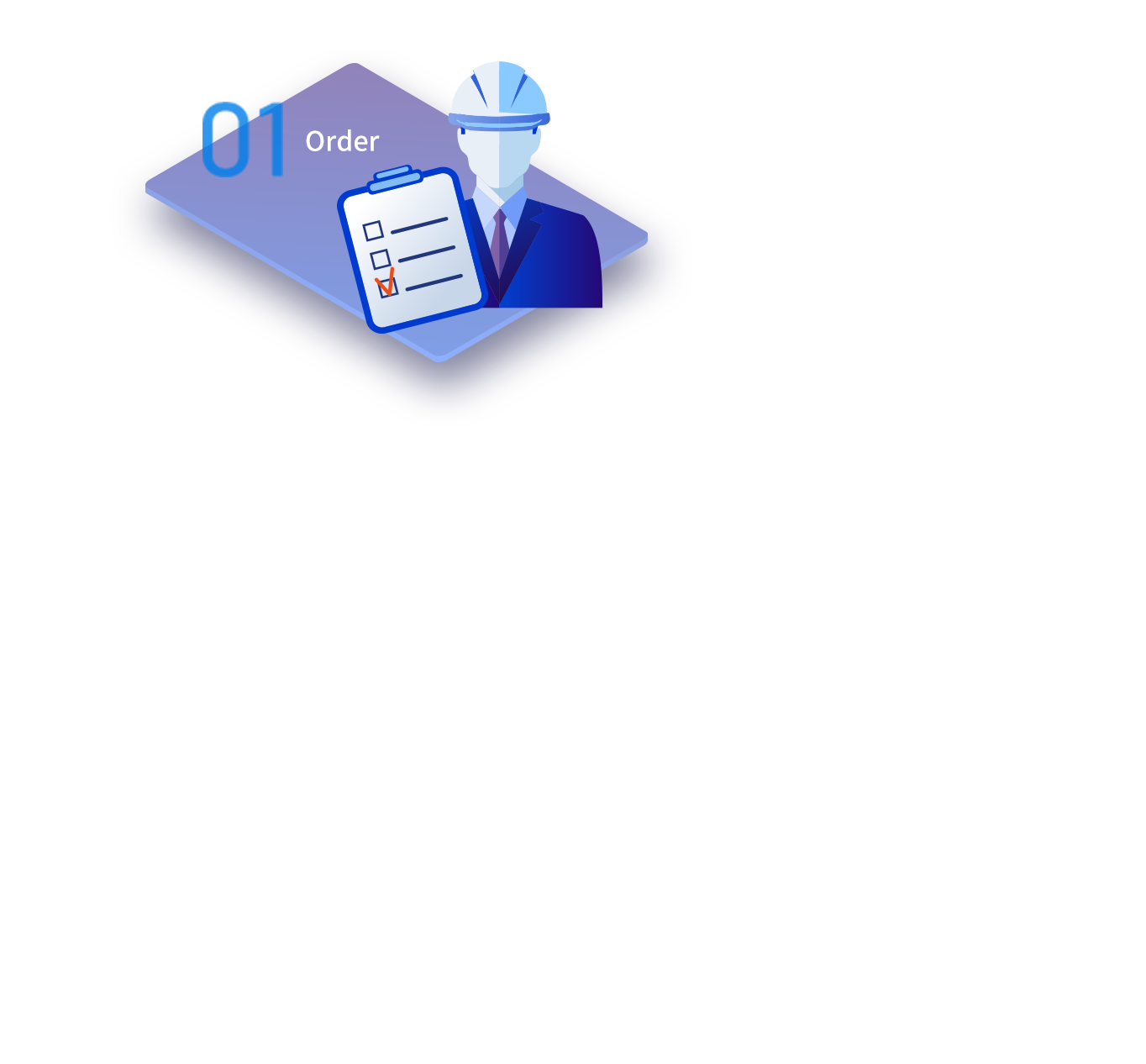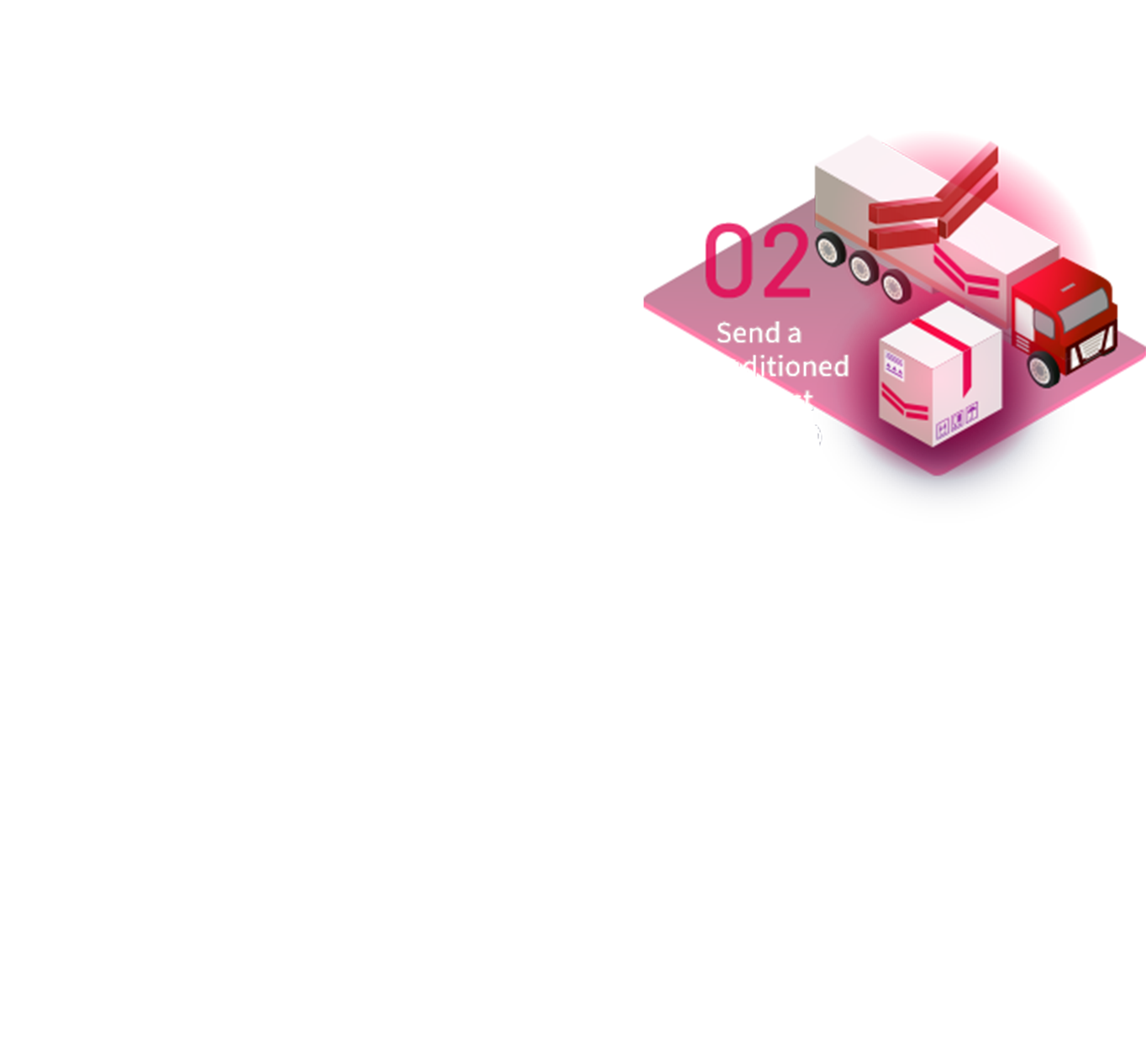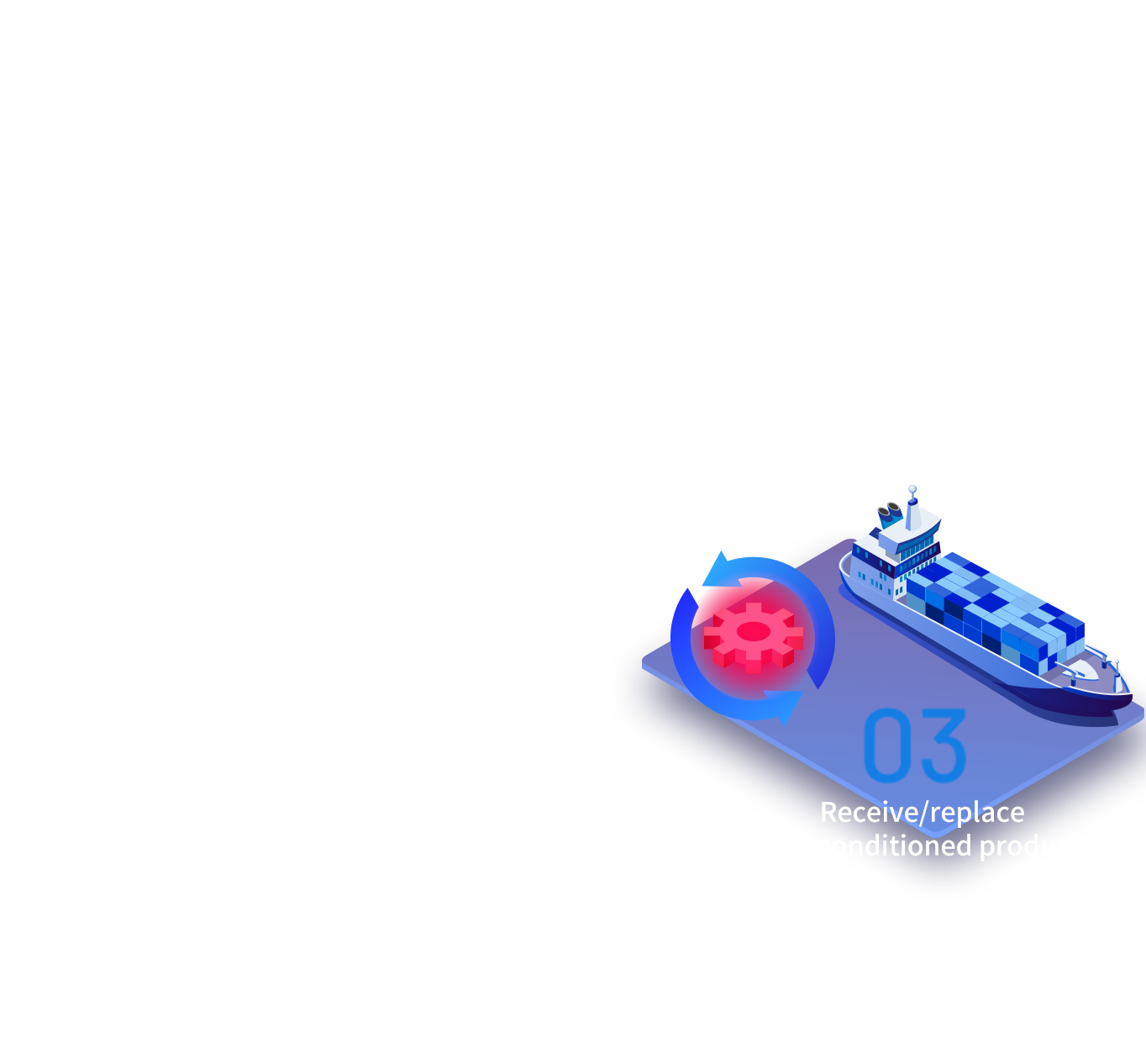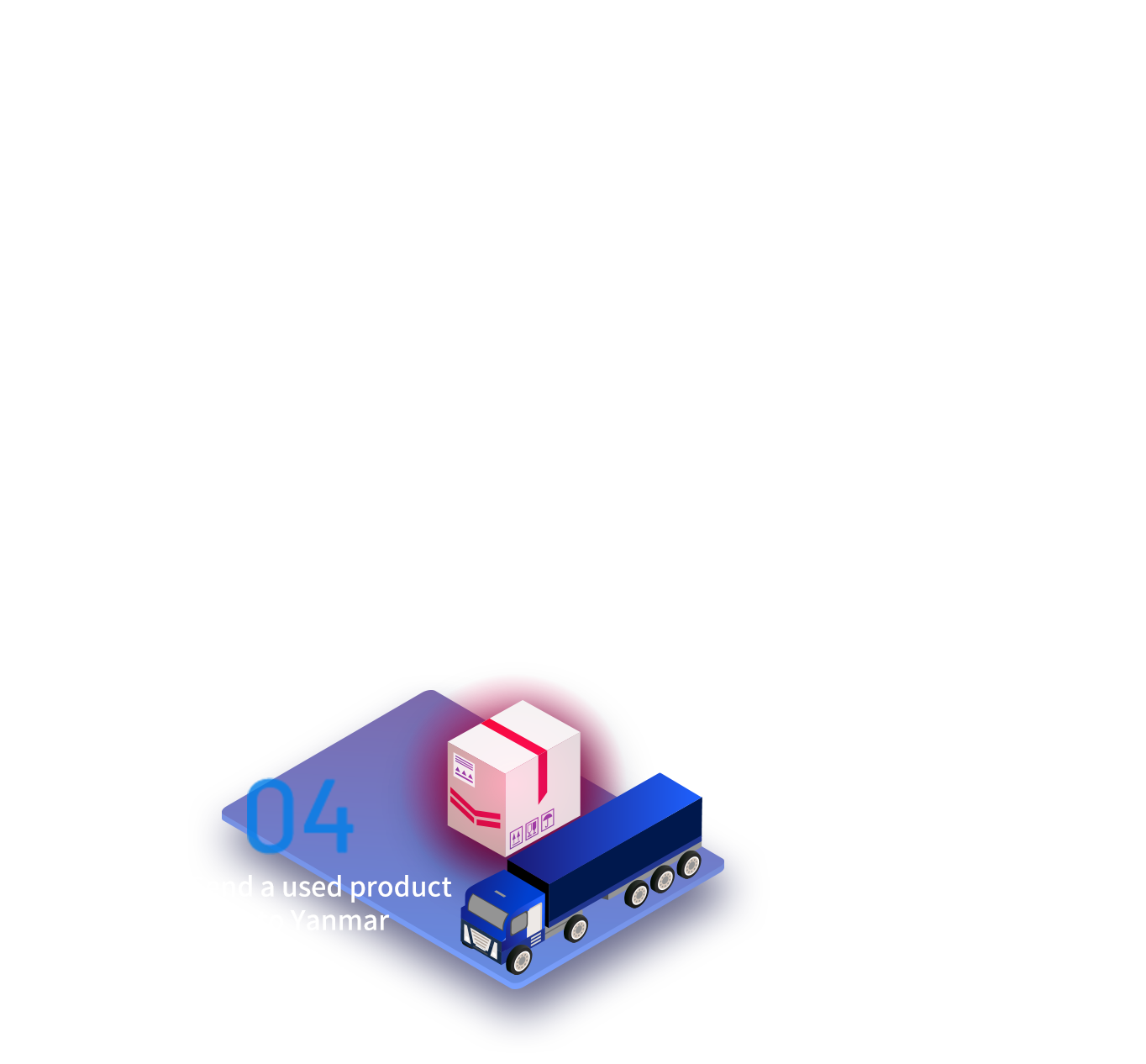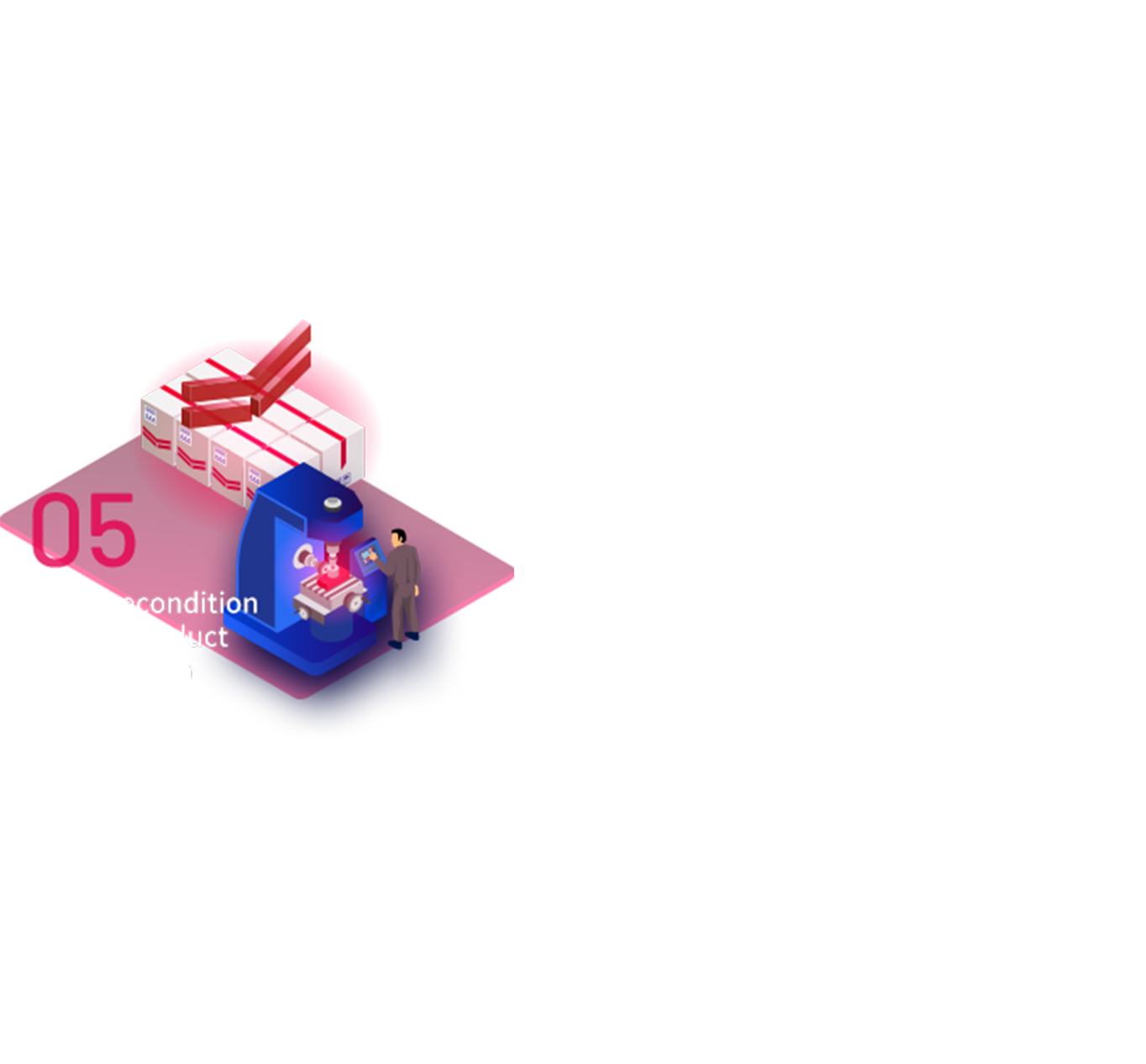 Realize zero-downtime
This is a service that provides a safe, smooth and cost-effective way to maintain precision governors and air starters. Trade in used products and obtain quality reconditioned ones.
Learn More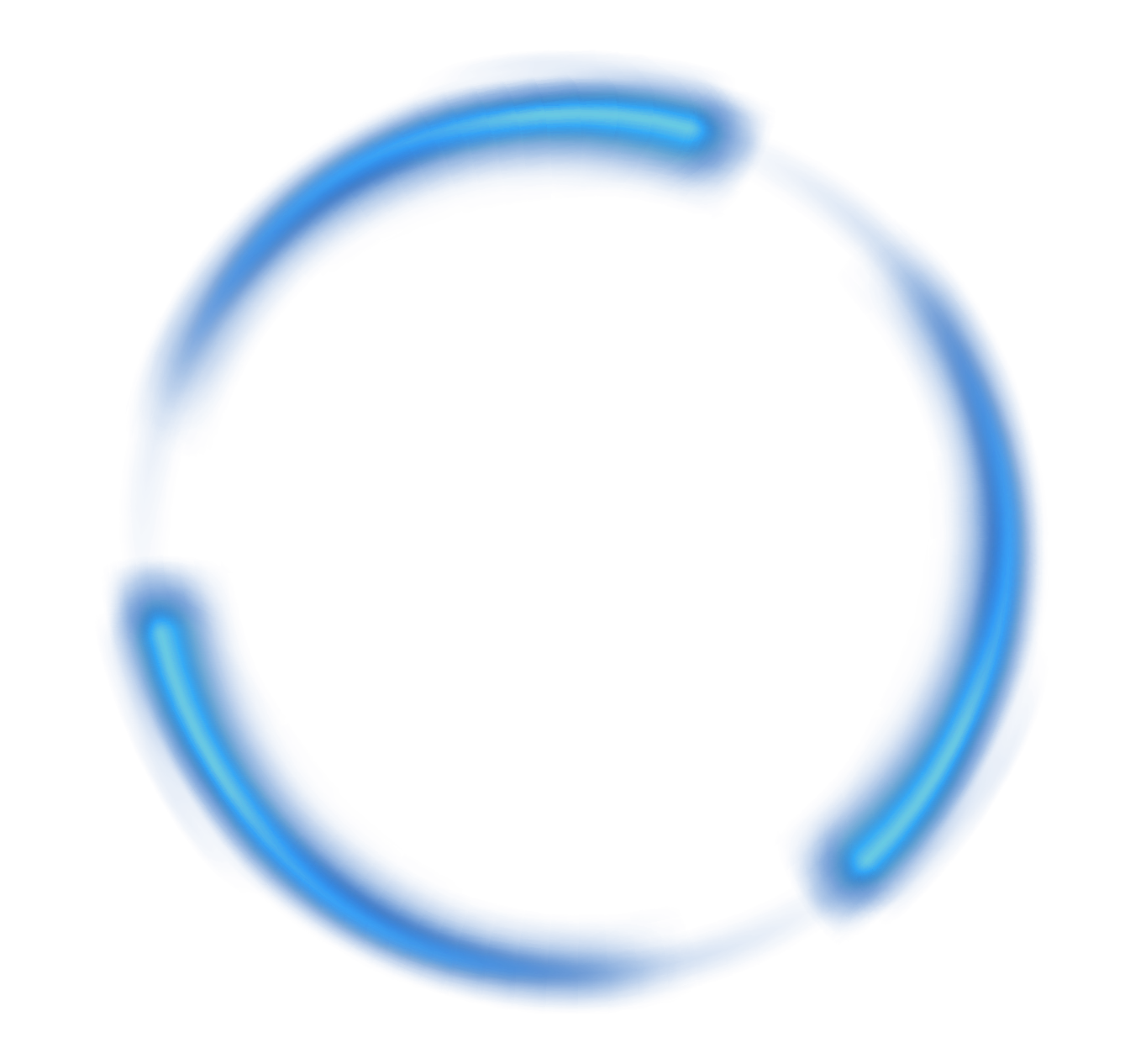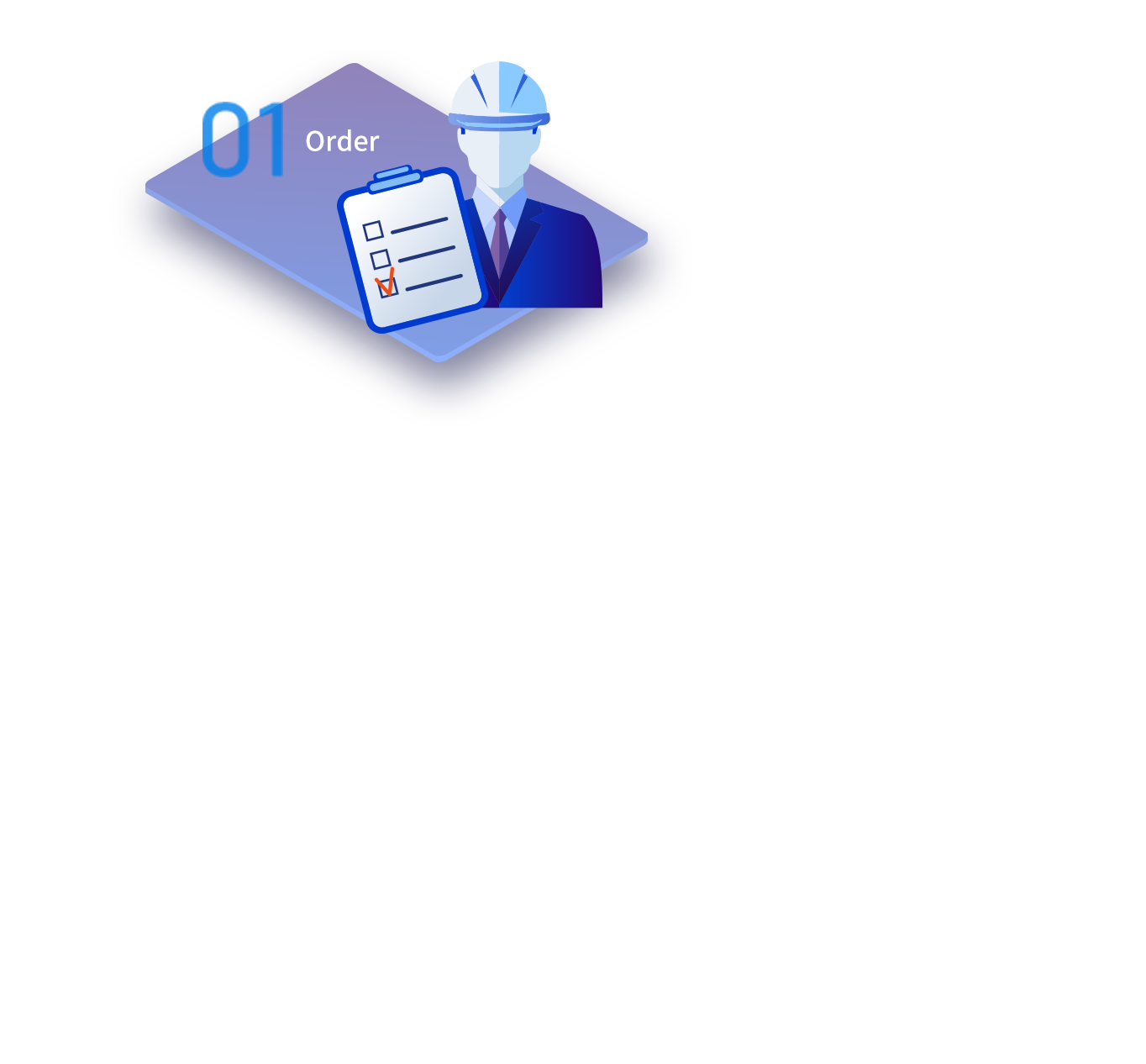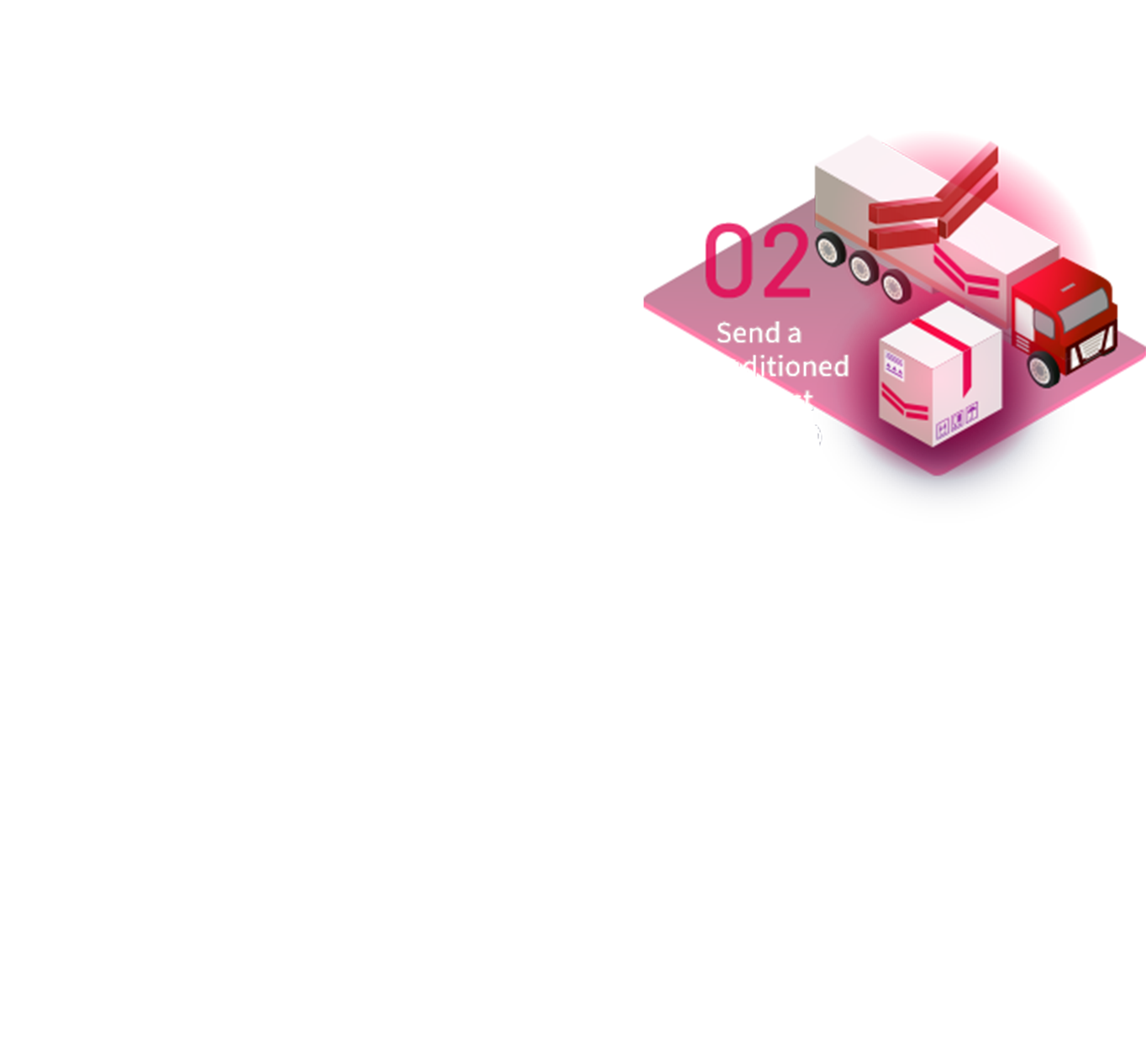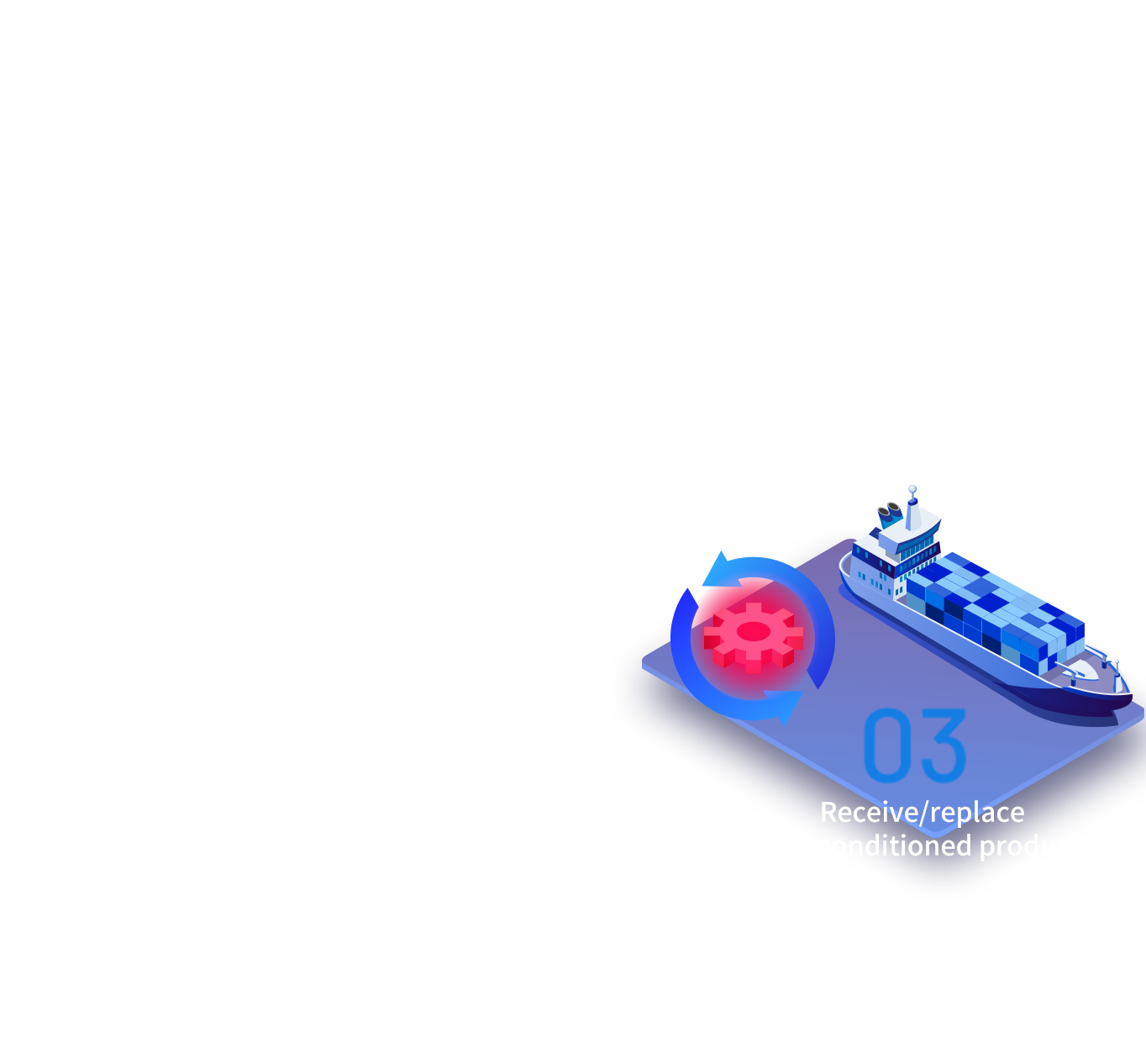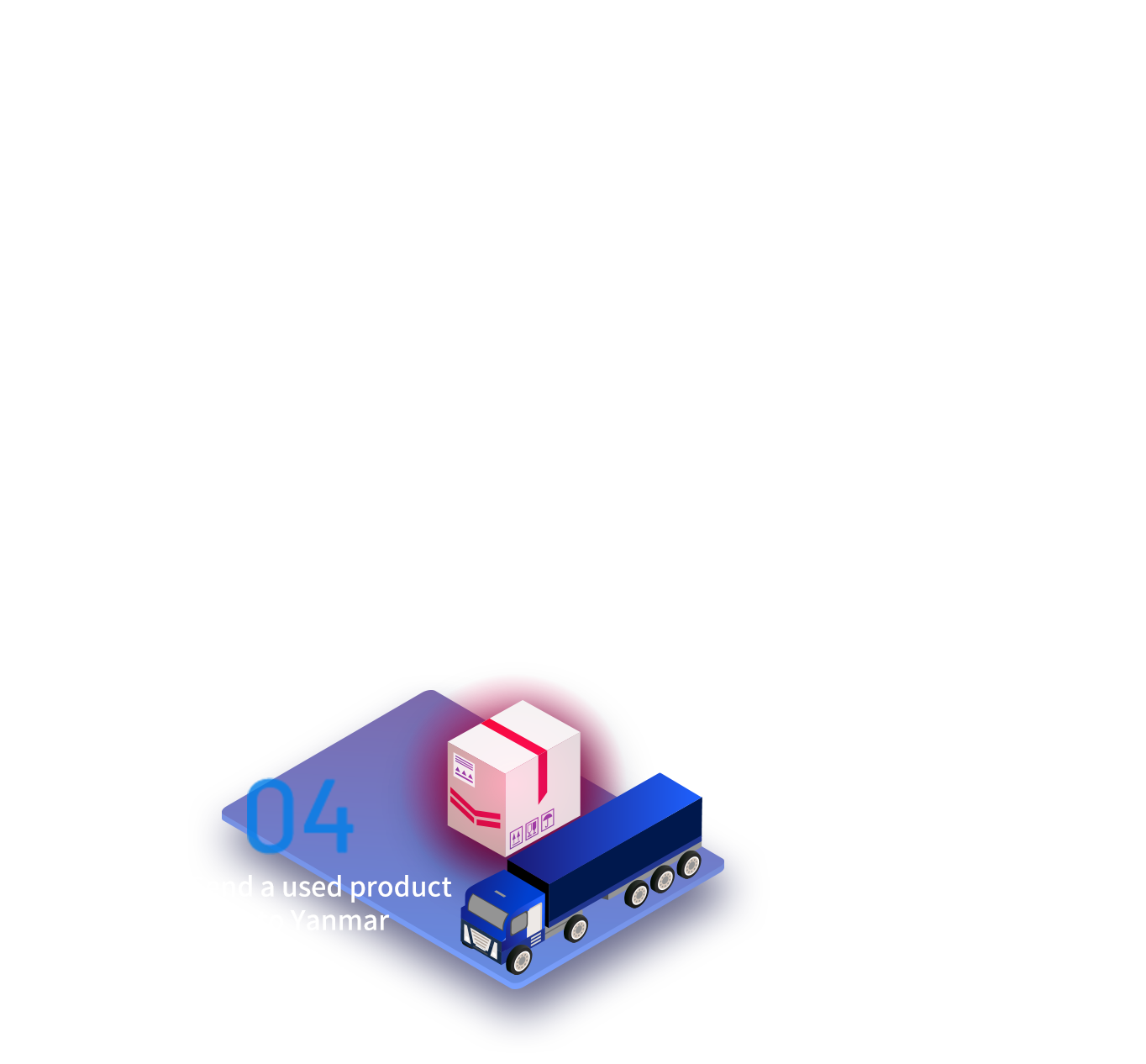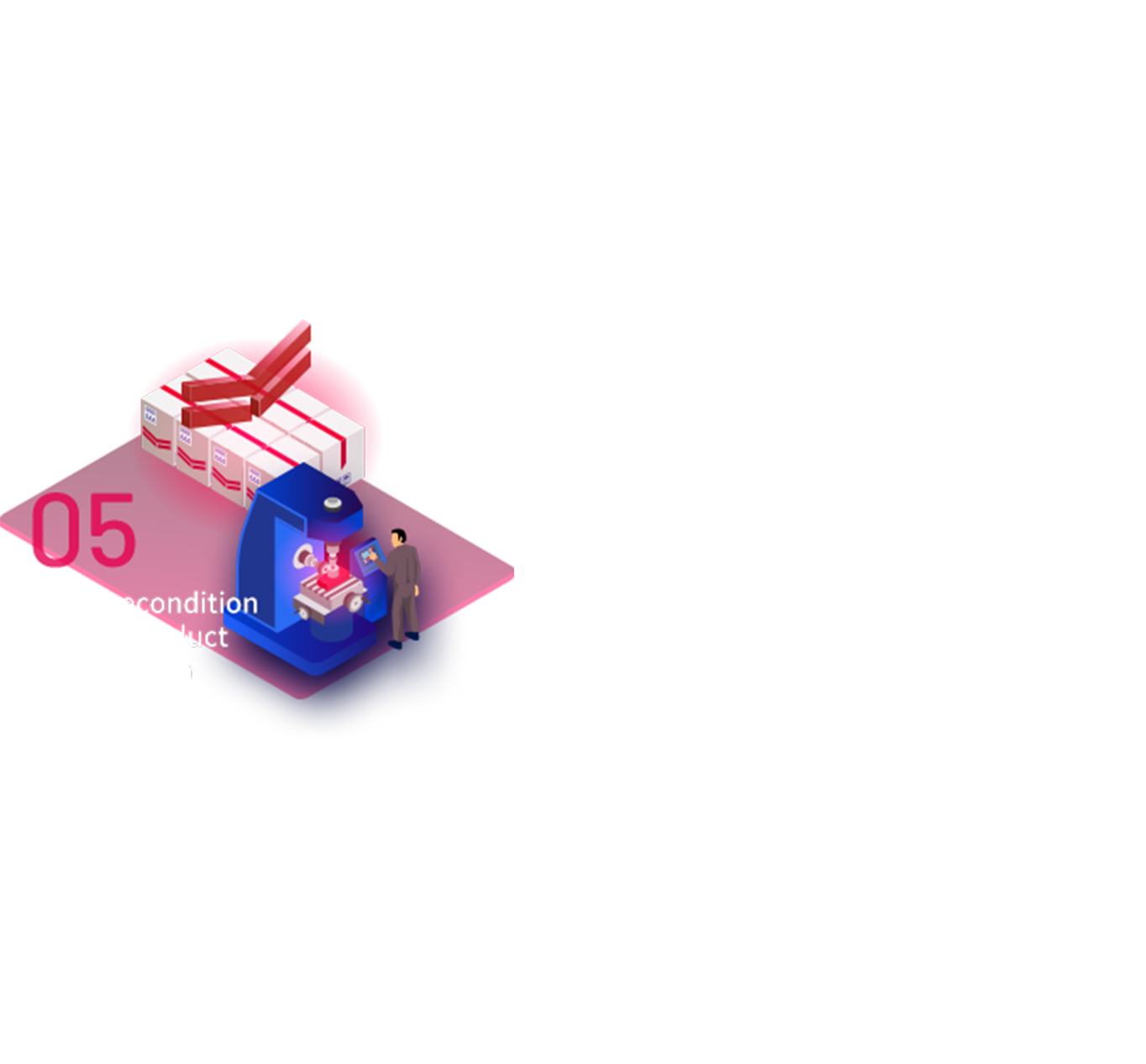 RECONDITION
SERVICE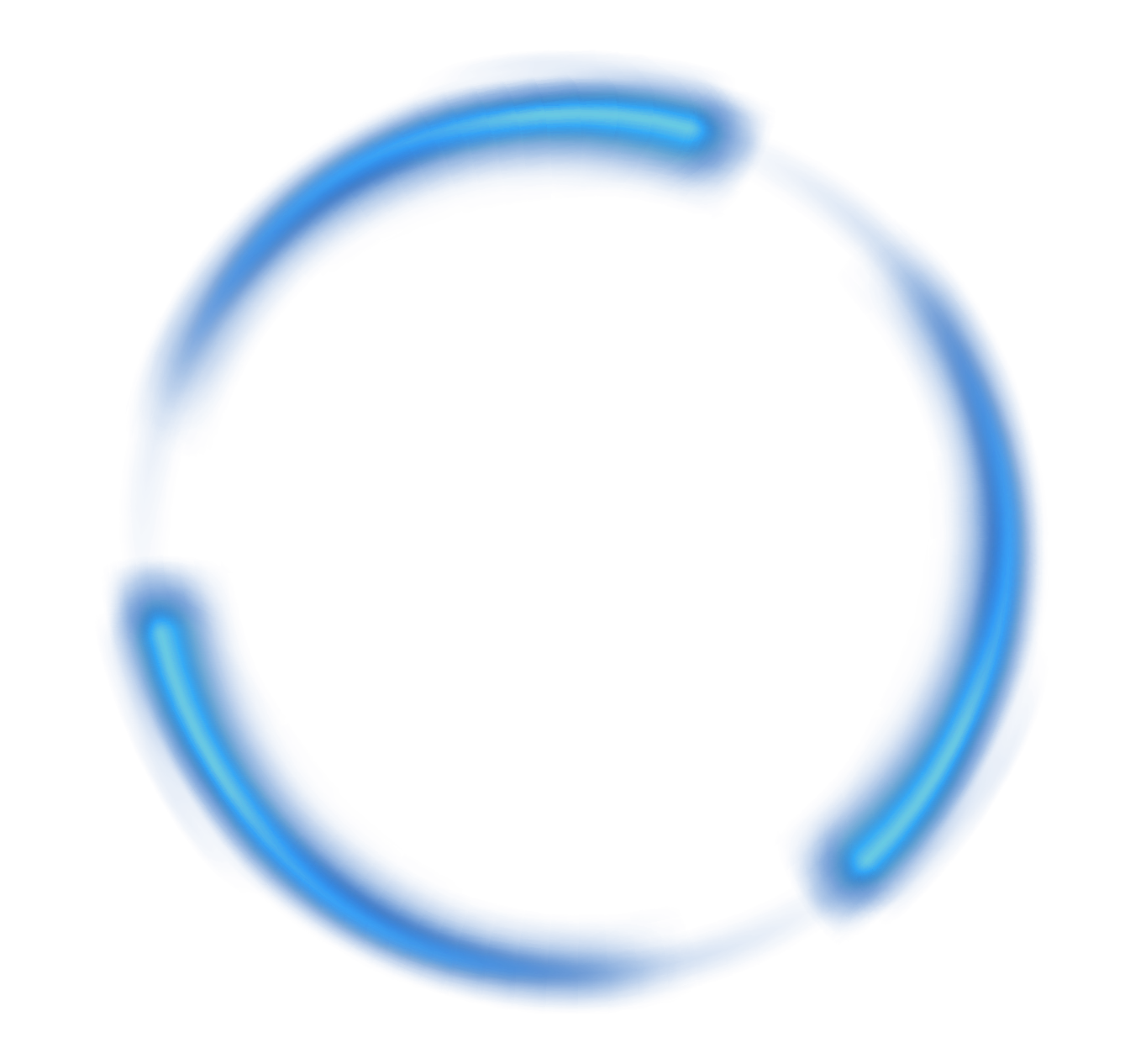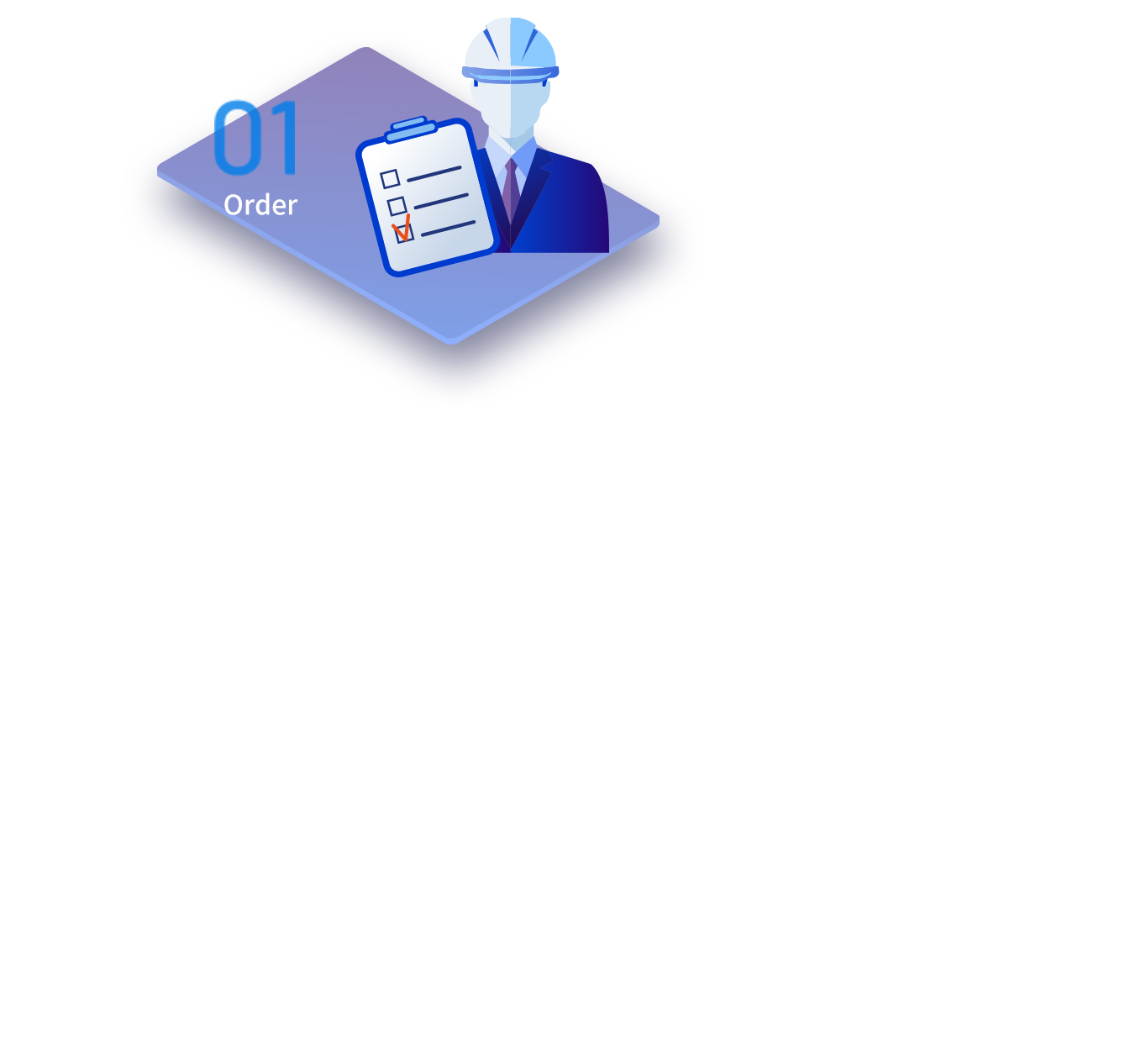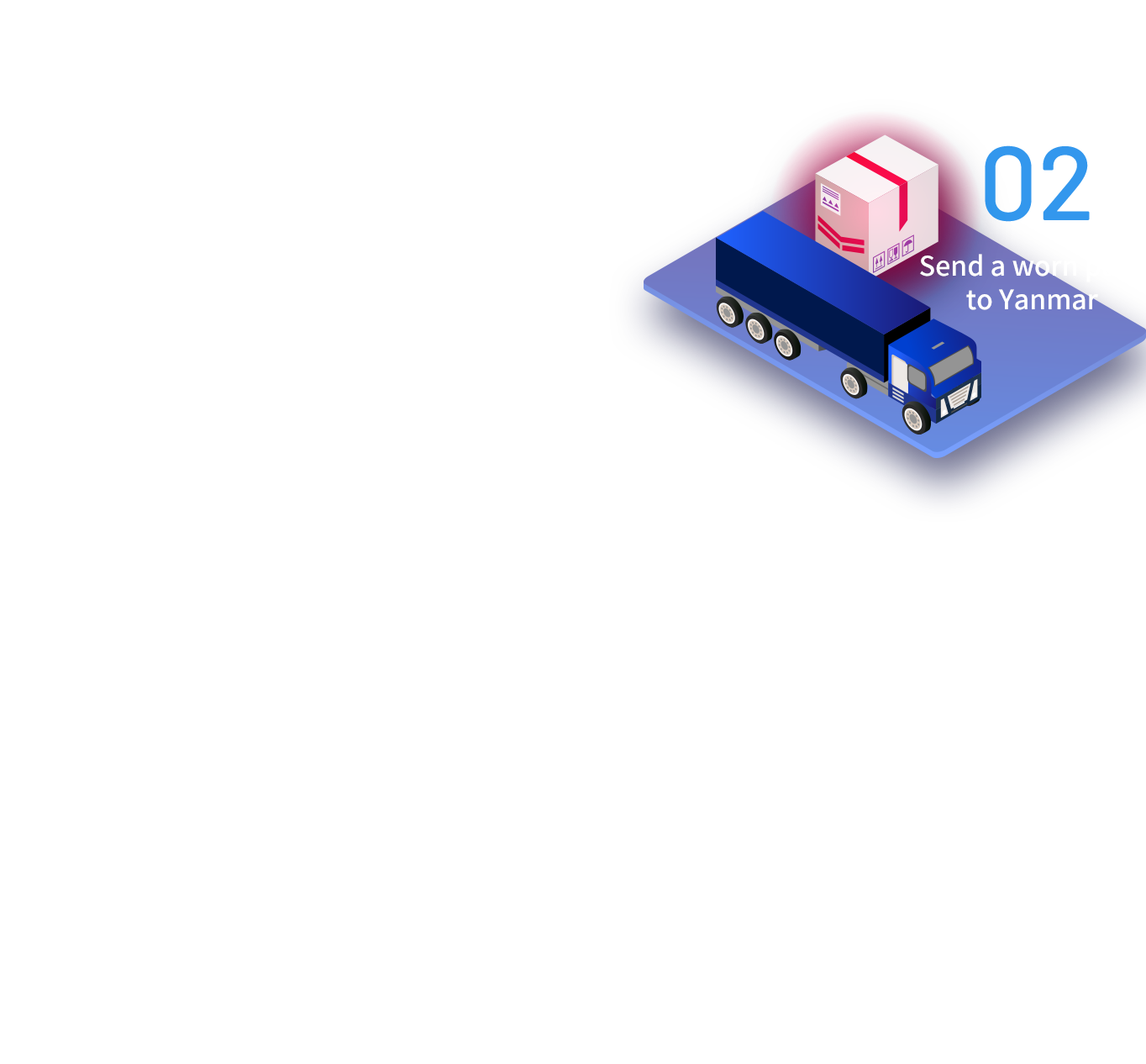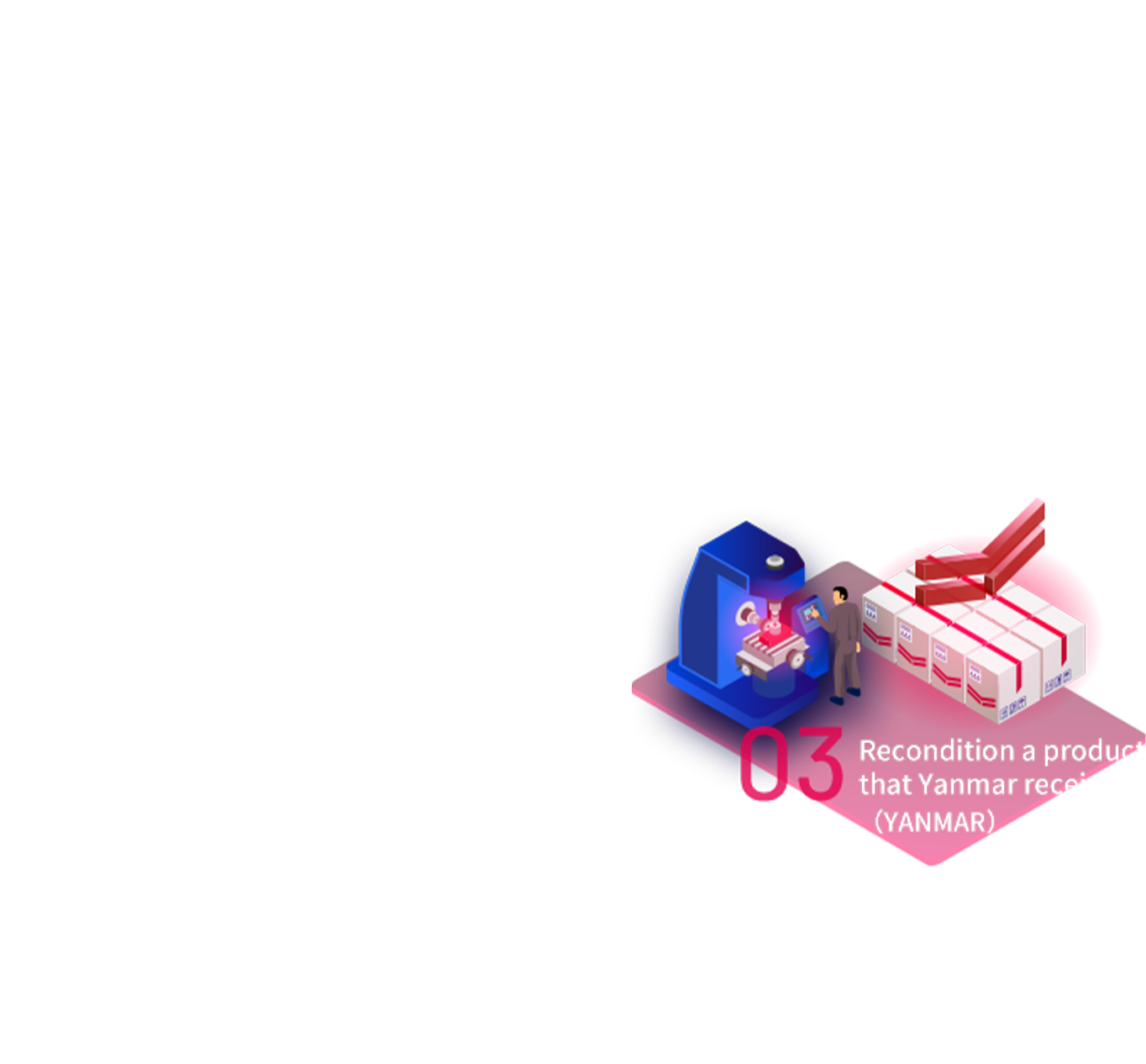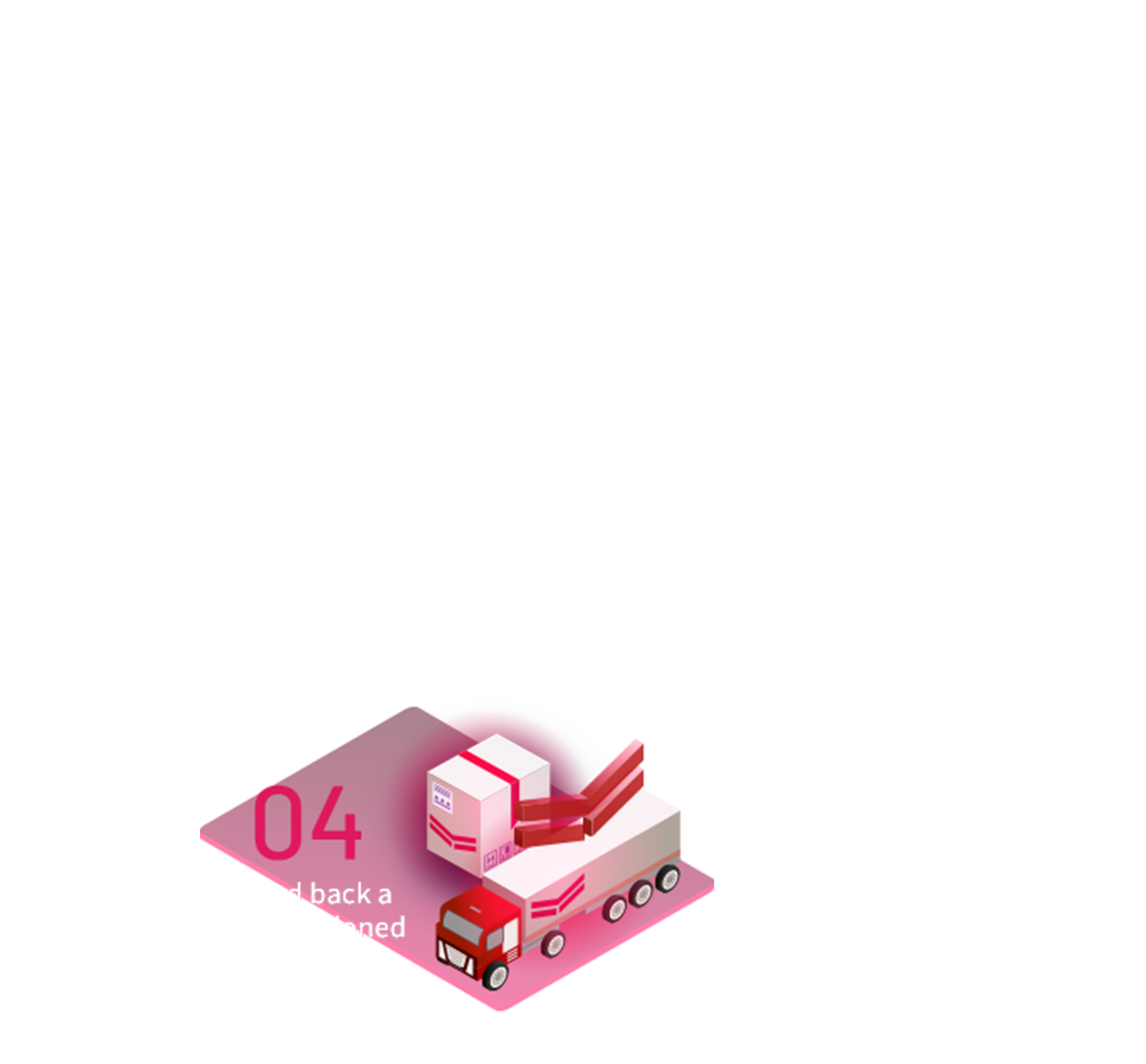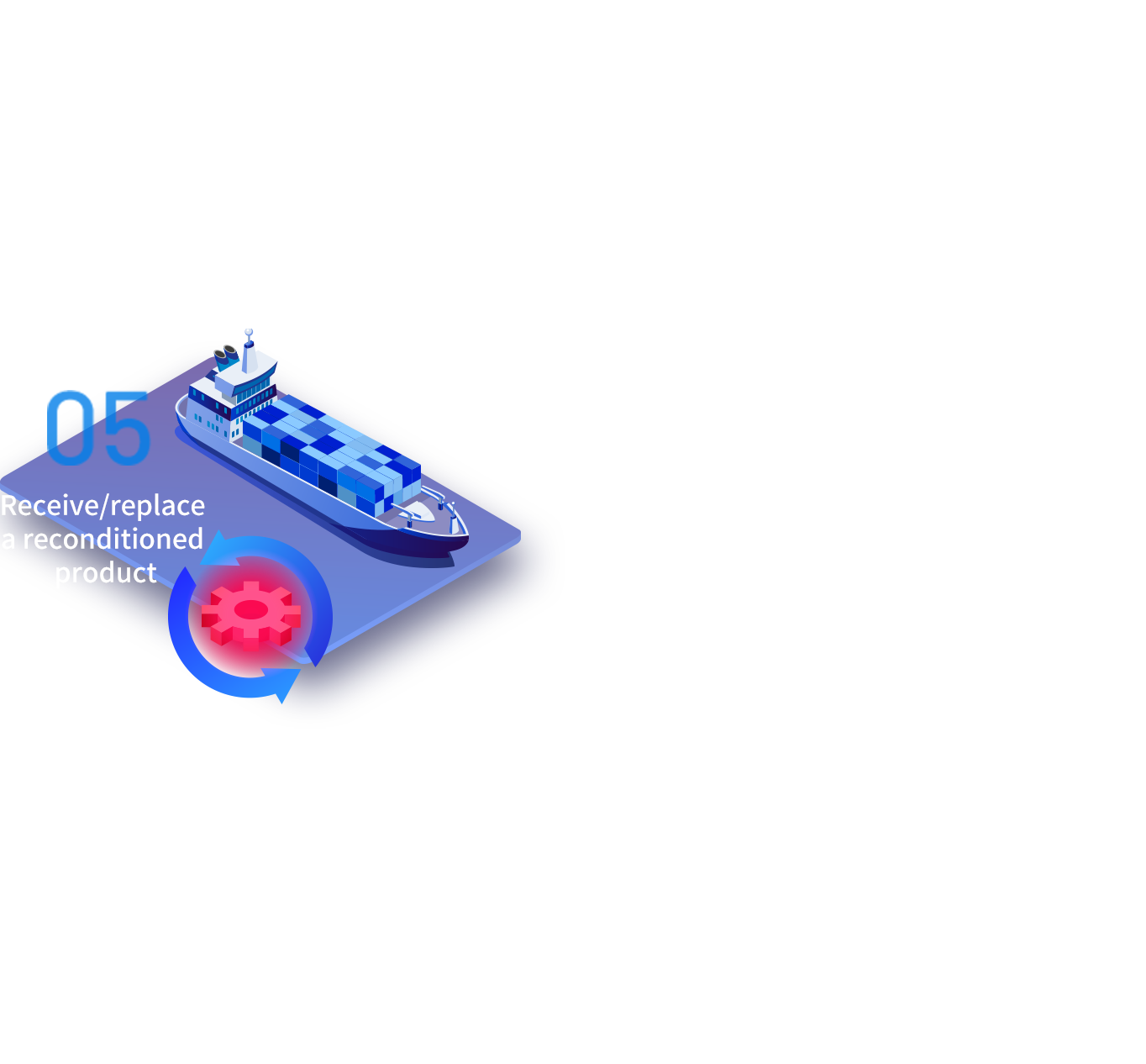 Use parts for longer than expected.
This service enables you to continue using worn pistons and other parts by reconditioning them.
Learn More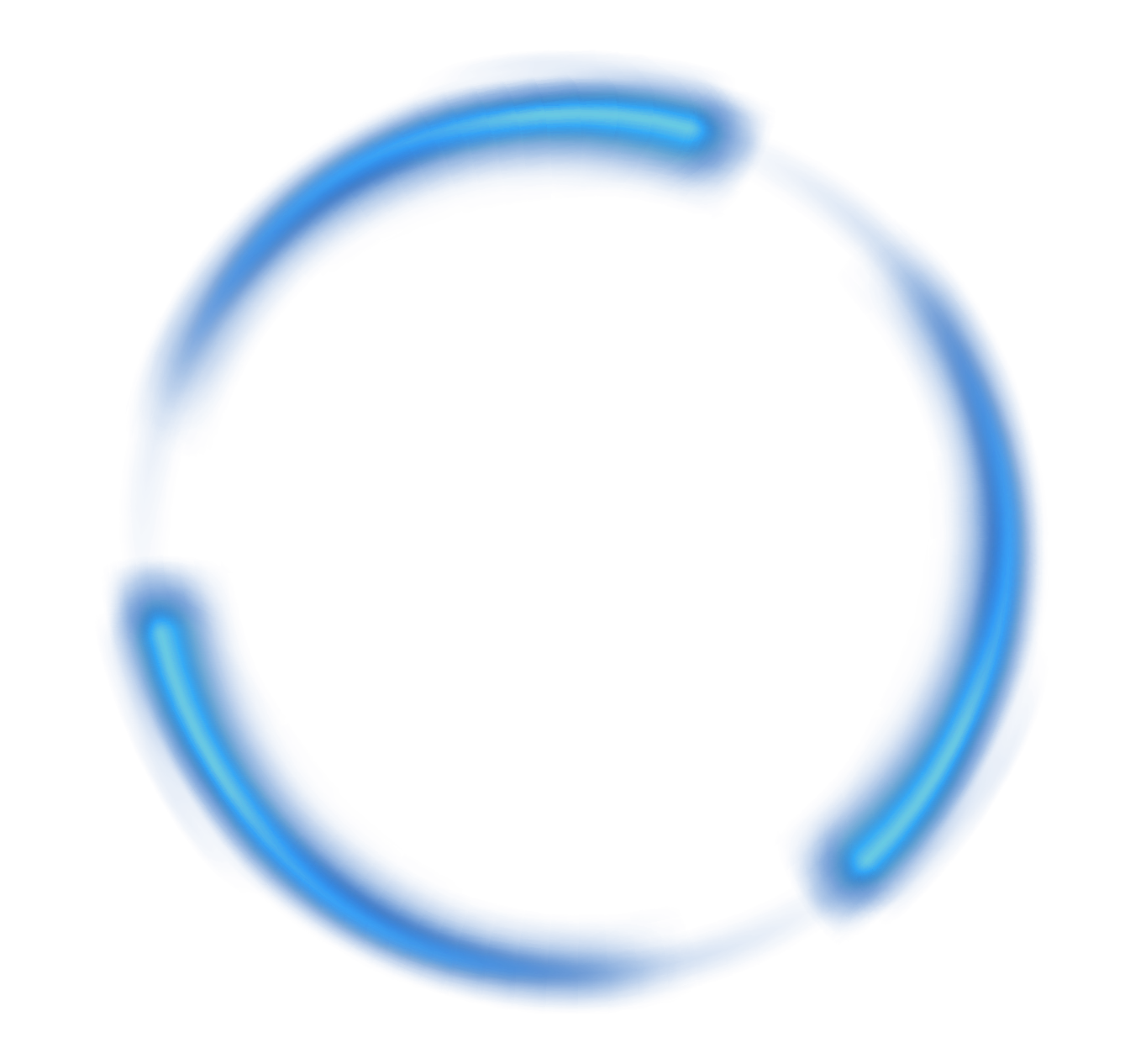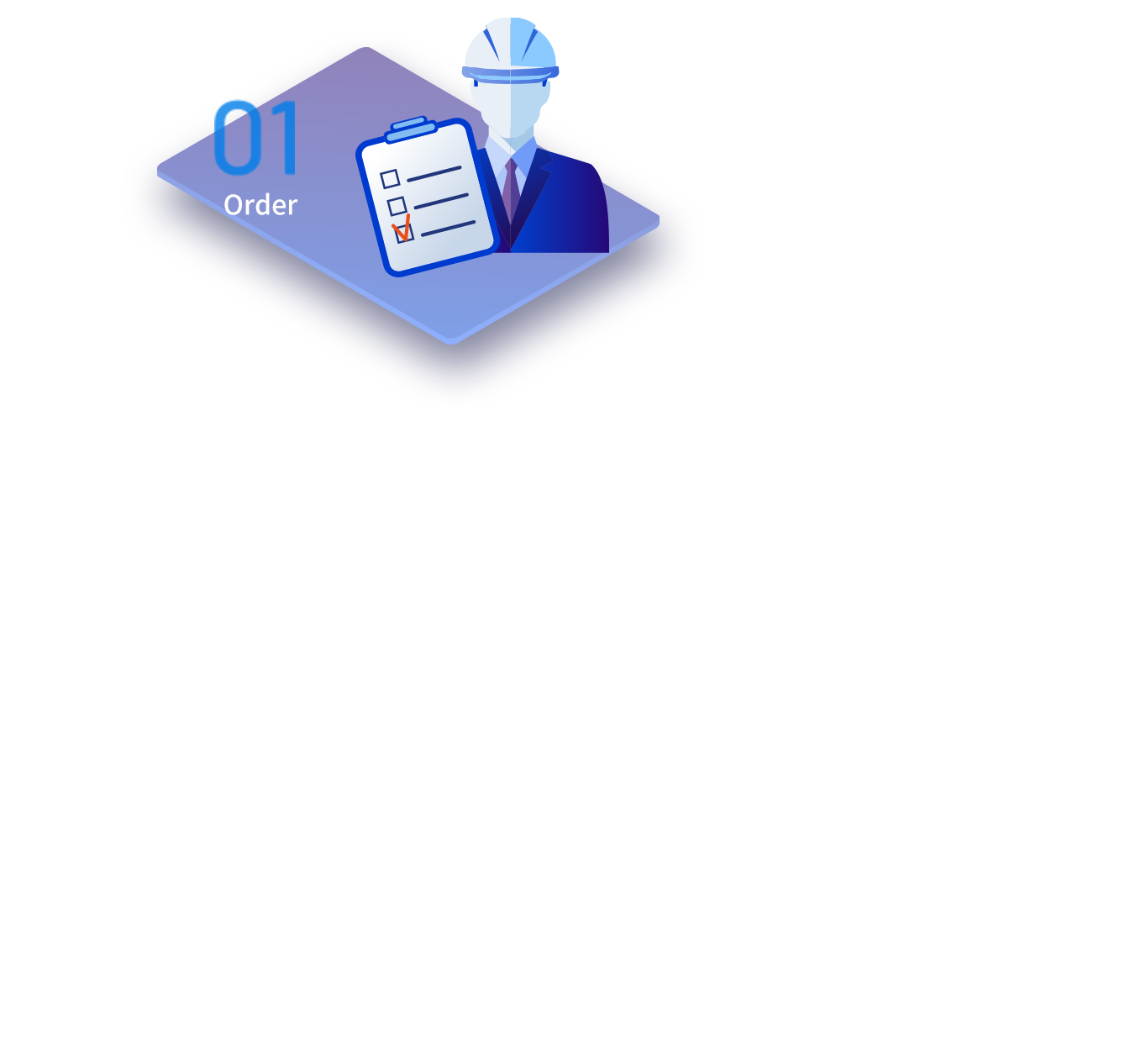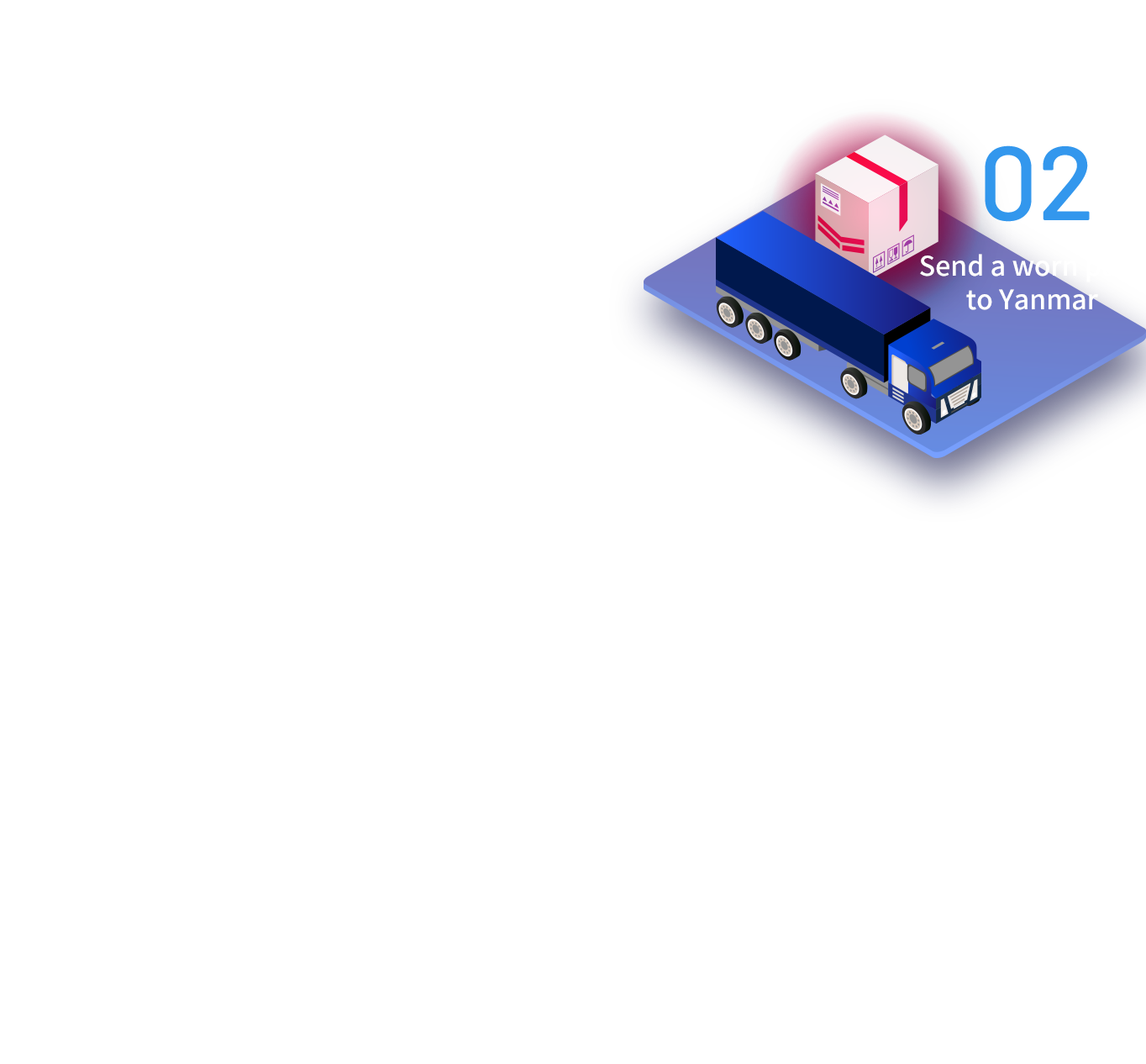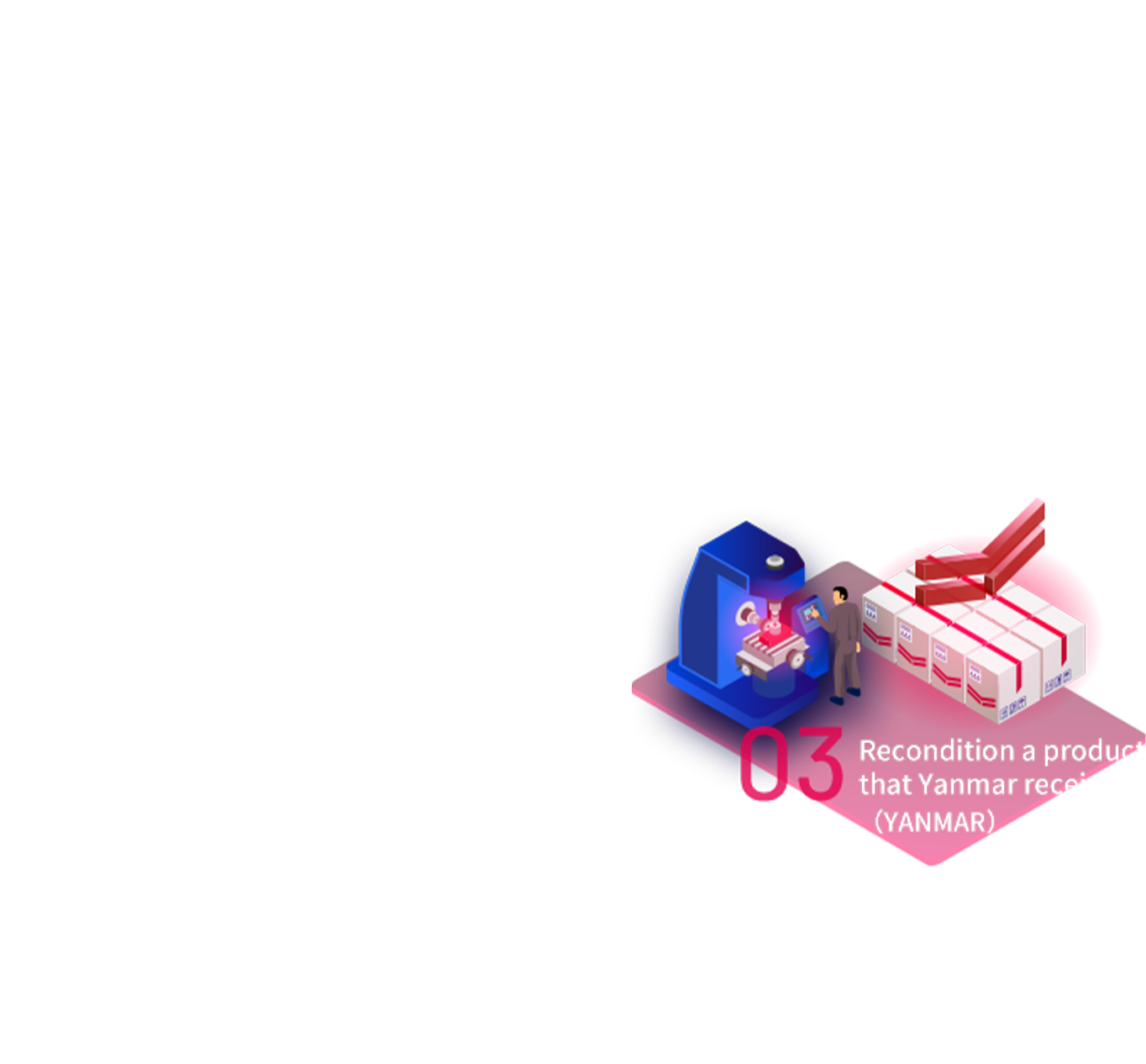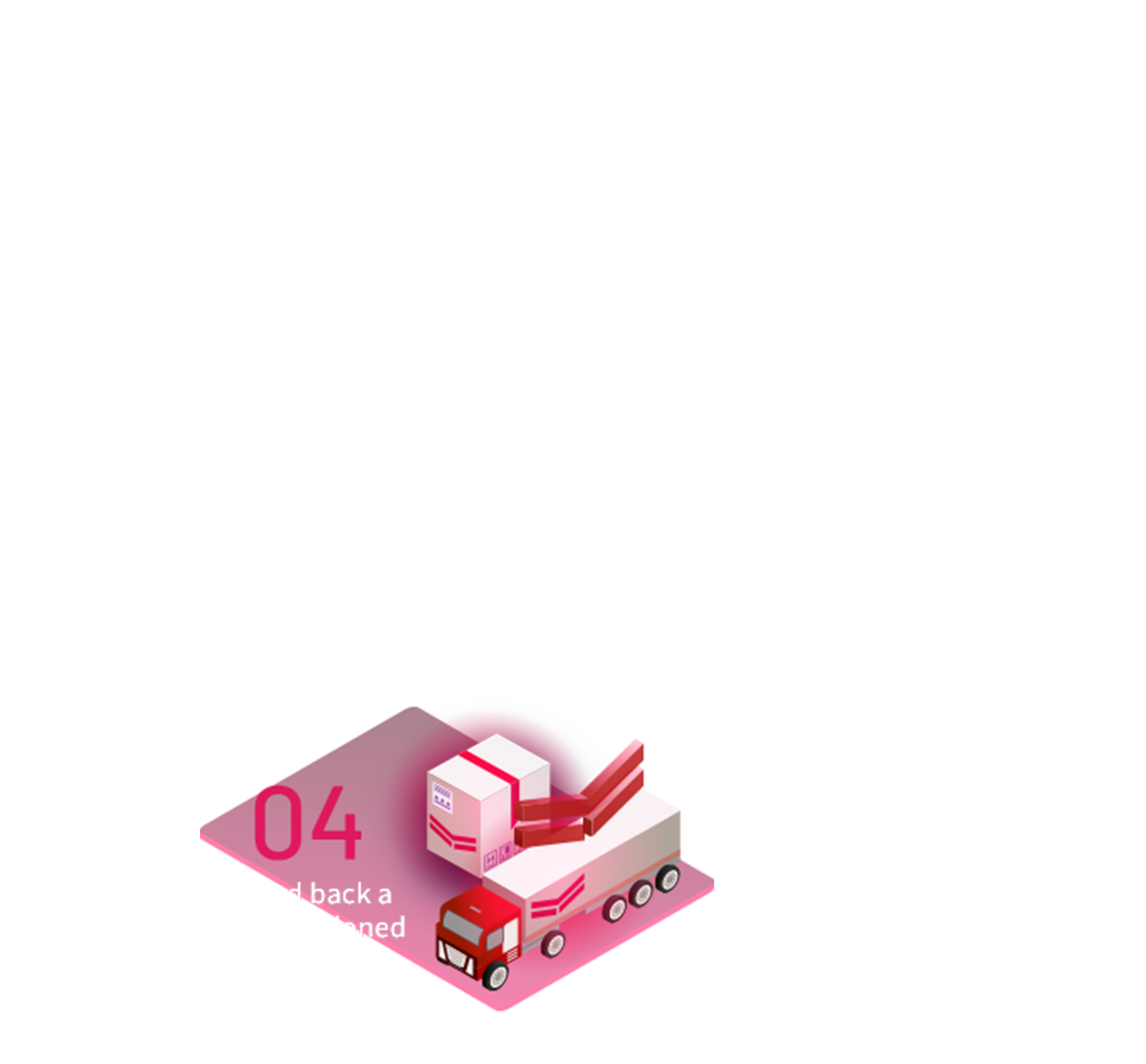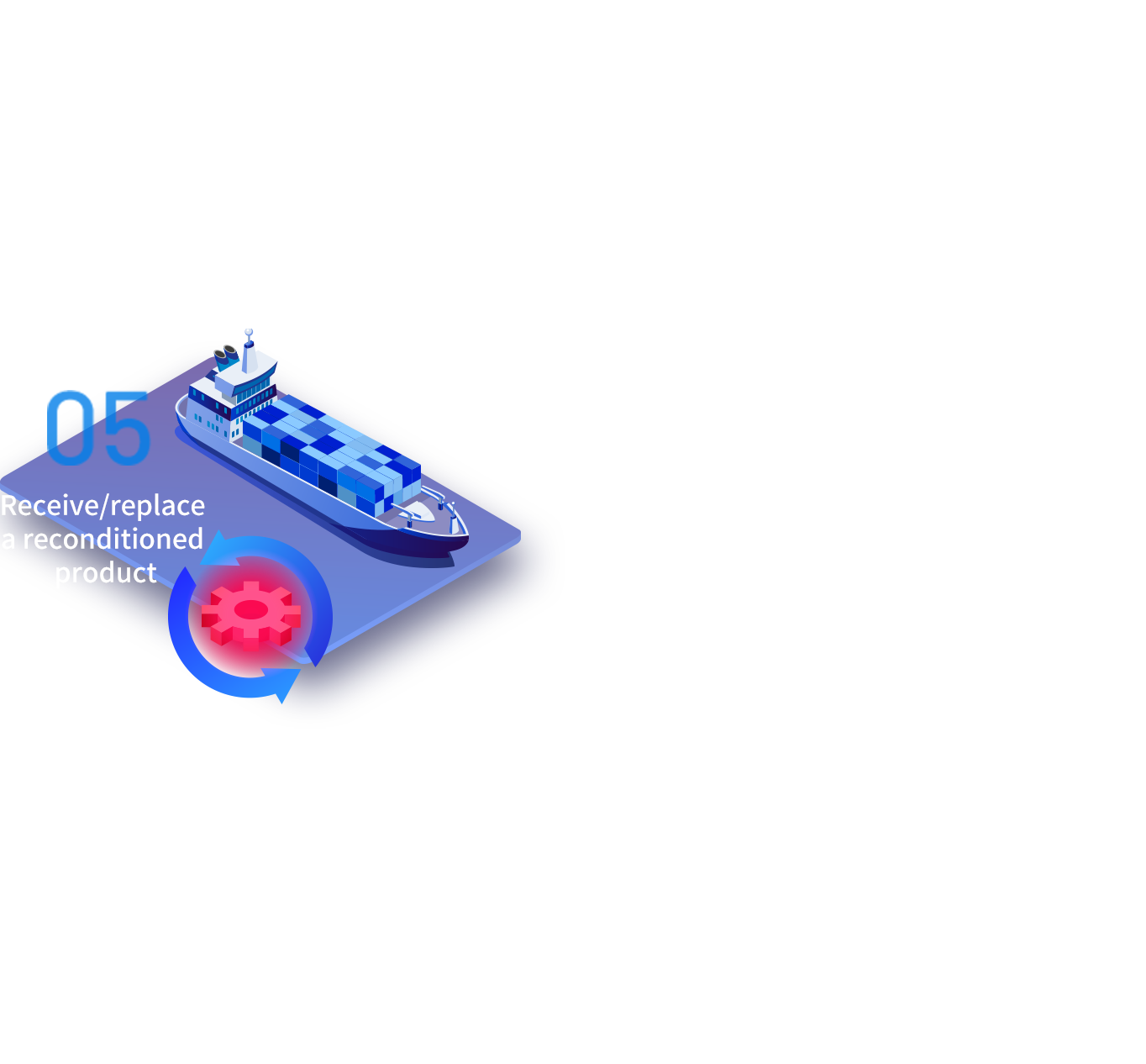 SDGs
Activities to create an environmentally friendly society
Our activities
Yanmar Engineering Co., Ltd. is engaging in "Responsible Production and Consumption" to ensure sustainable consumption and production through an "exchange service" and "reconditioning service," helping to create a sustainable society.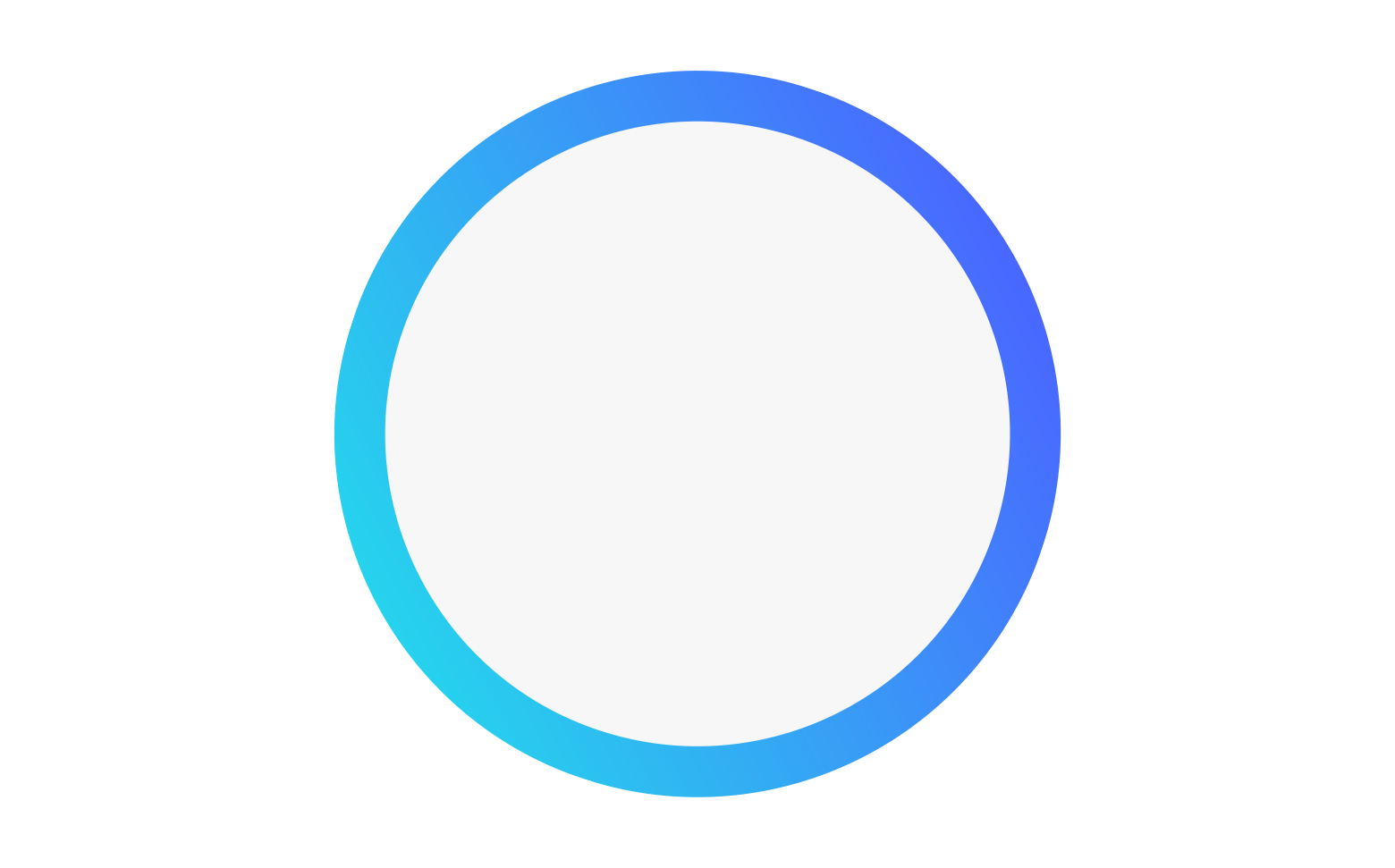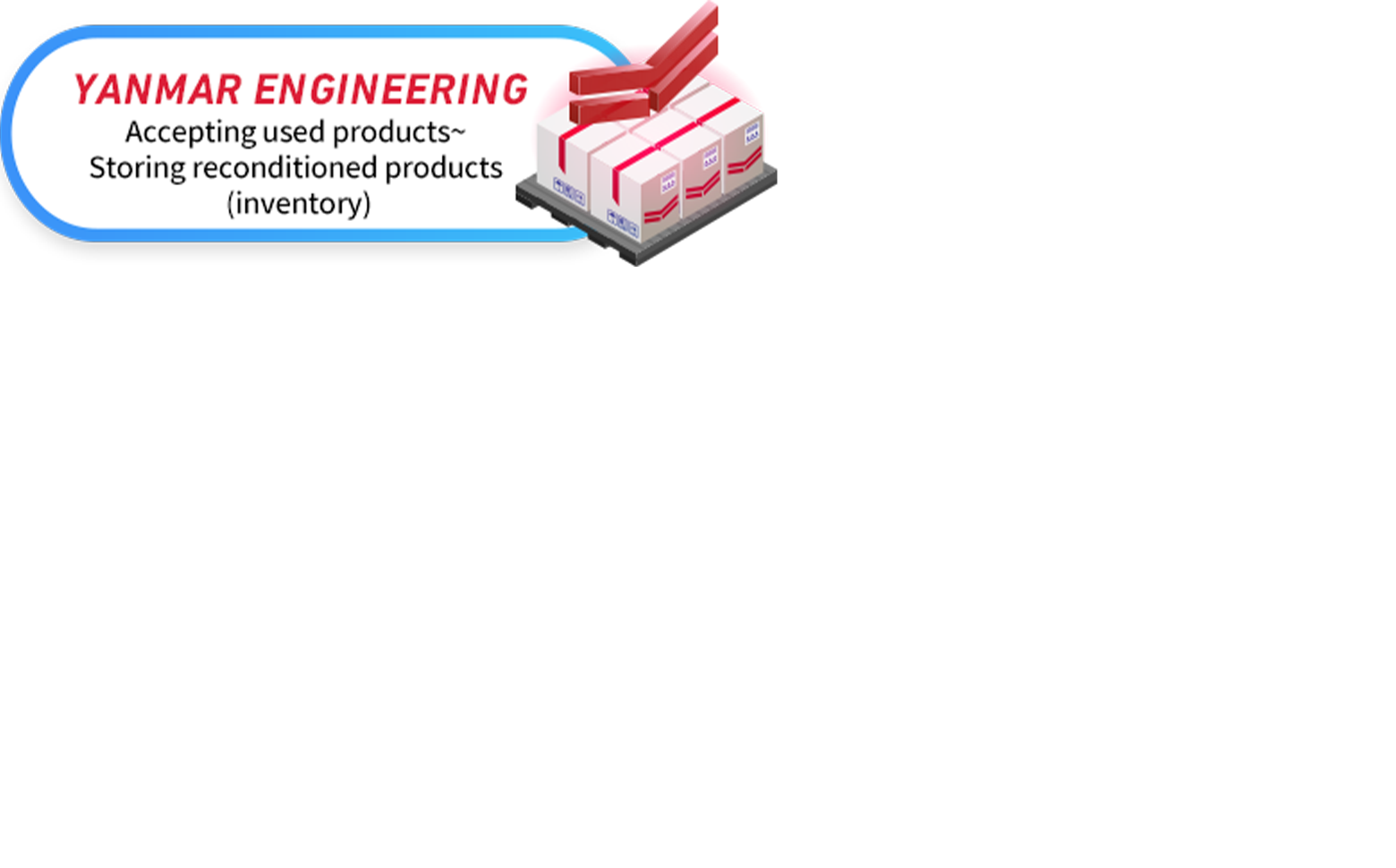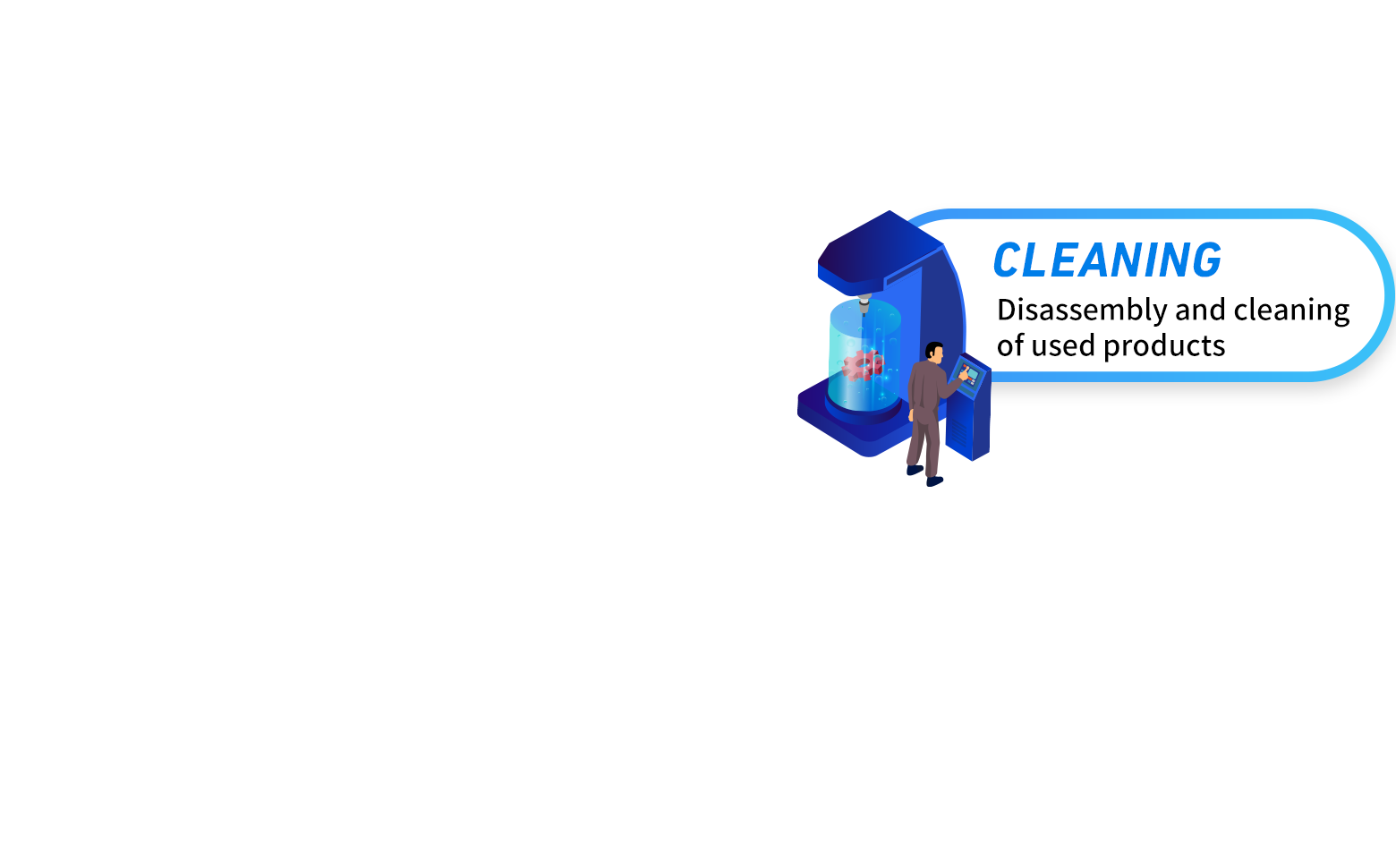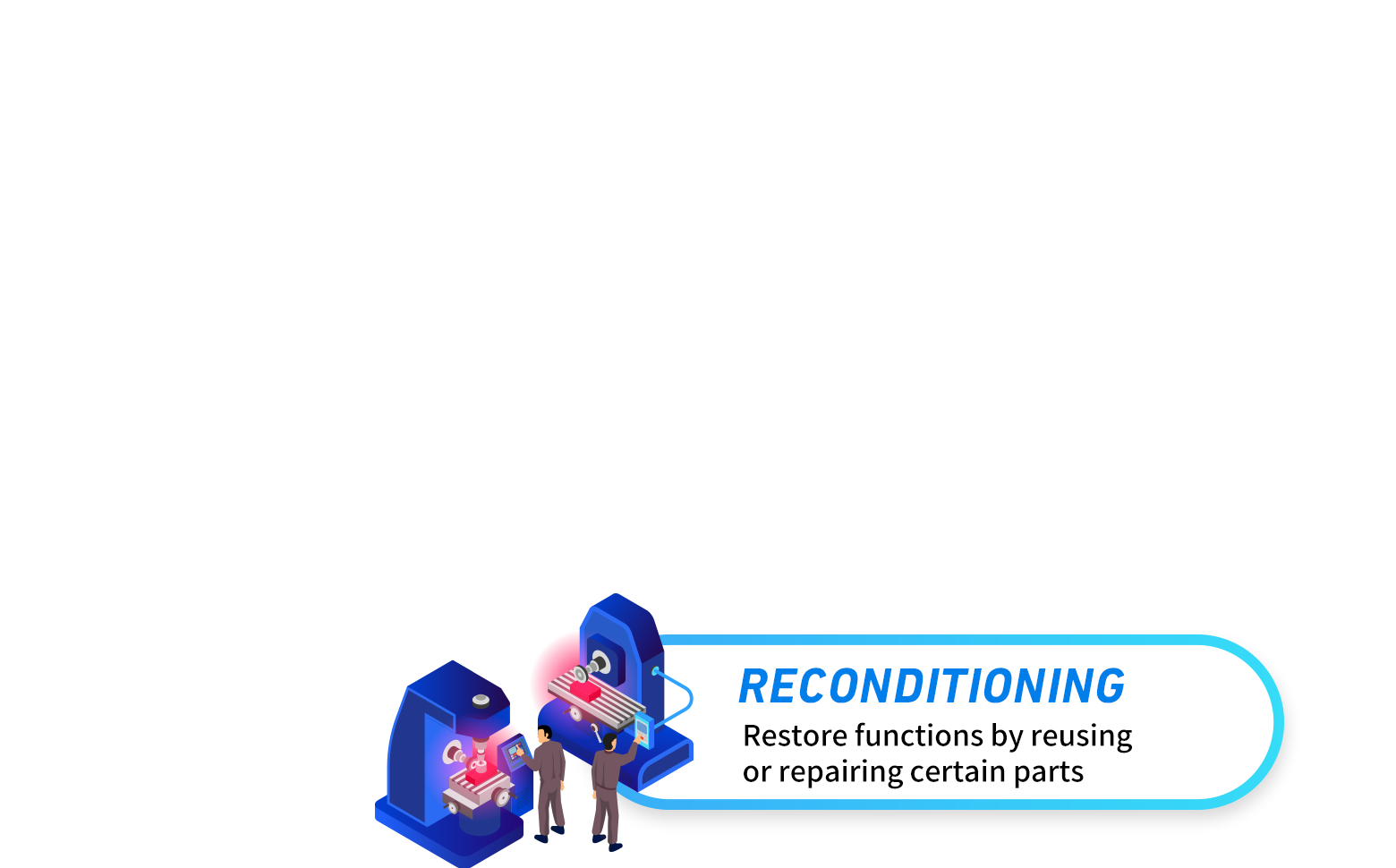 Establishing a service system for a recycling-based society
REUSE&REDUSE

Reuse parts

* We reuse some parts that comply with our standards.

NO-USE

We do not use chrome plating, which has a high environmental burden.