NZ Governor

EXCHANGE

SERVICE
About the Service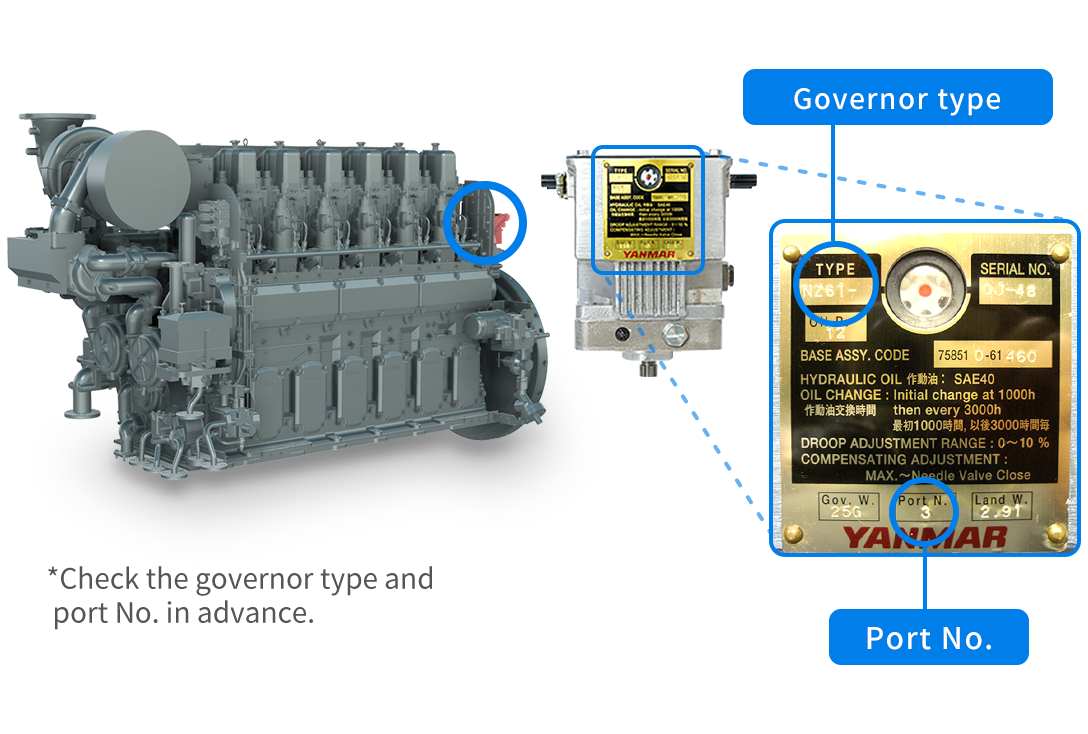 Products covered by the governor exchange service
| | Engine type | Governor type | Governor port No. |
| --- | --- | --- | --- |
| 1 | 6N18(A)L | NZ61 | 3 |
| 2 | 6N21(A)L | NZ61 | 3 |
| 3 | 8N21(A)L | NZ61 | 3 |
| 4 | 6EY18(A)L | NZ61 | 3 |
| 5 | 6EY21(A)L | NZ61 | 3 |
| 6 | 6EY22(A)L | NZ61 | 2 |
Maintenance is provided every 8,000 hours (every two years).
Recommended governor head maintenance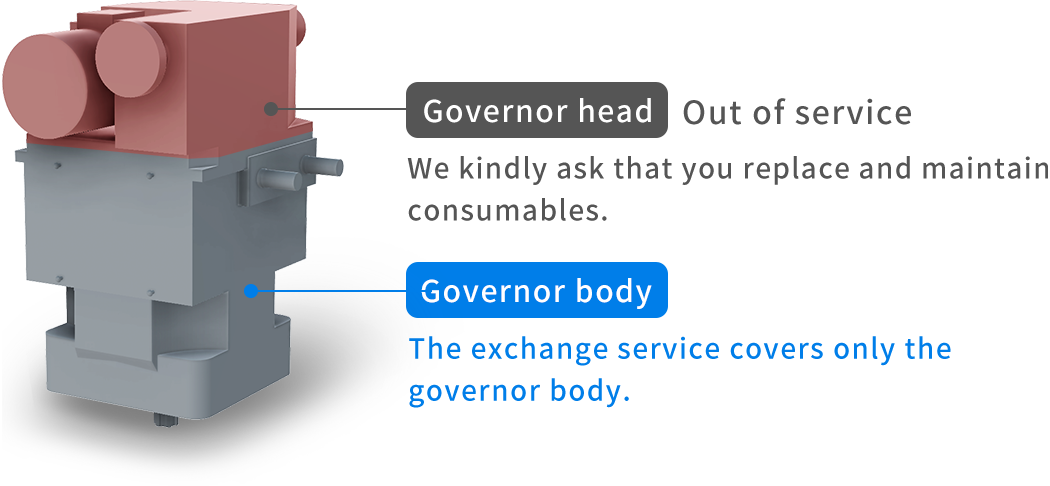 This service does not cover governor heads. We recommend replacing and maintaining the governor motor, condenser and other consumables in the governor head.
Visit the Easy Quoting or Apply page to apply these parts.
For products we handle, click here
Extension of warranty period
If you apply for the warranty extension program, the product will be guaranteed for two and a half years from the delivery date. This is a program that assures the quality until the next maintenance period. If there is a defect while in normal use during the warranty period, we will deliver alternative products at no extra cost.

To apply for the warranty extension program, go to the Easy Quoting or Apply screen.
Introducing the process of manufacturing reconditioned products to ensure quality and safety
1
Receiving inspection
A used governor sent in by a customer is disassembled and the individual parts are checked. (We may not be able to receive products as a trade-in, depending on their condition.)
Based on the Yanmar standard, professional engineers check if there are cracks, damage, sliding scratches or rust on individual parts.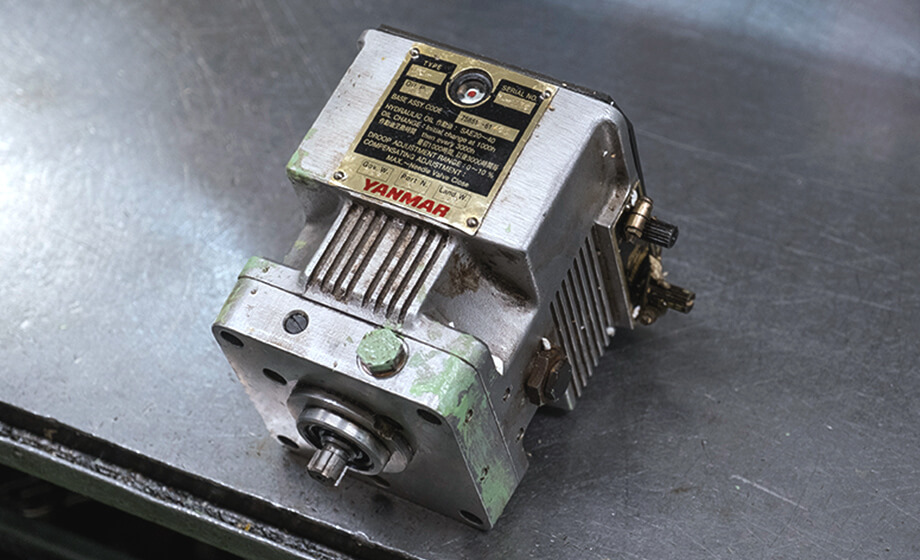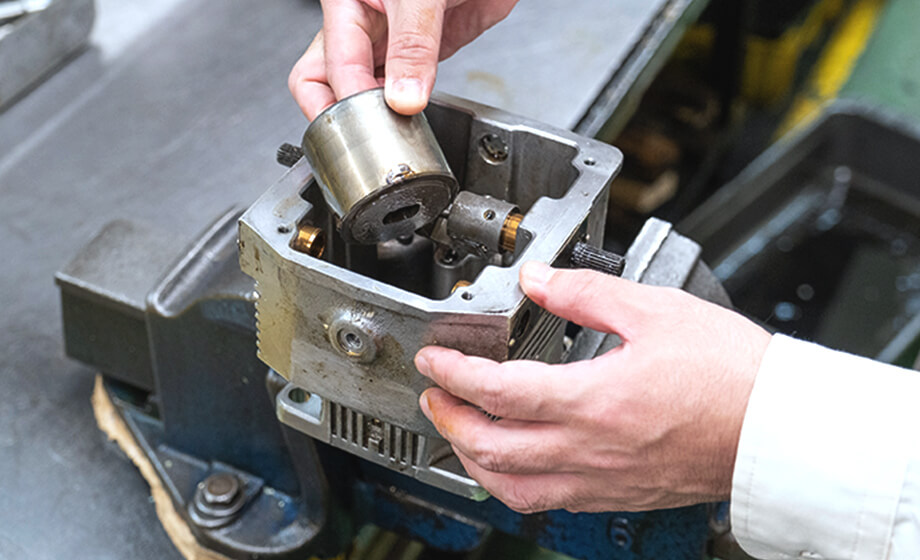 2
Parts replacement and repair
32 types of parts are replaced. They are cleaned and repaired at the same time.
Seven main parts (gear shaft, power piston, compensator, flyweight, pilot valve, floating lever and pressure adjustment valve) and 25 consumables (oil seals, bushes, packing) are replaced with new genuine parts regardless of their condition. Other parts are also replaced with new ones or repaired if deemed necessary in the inspection.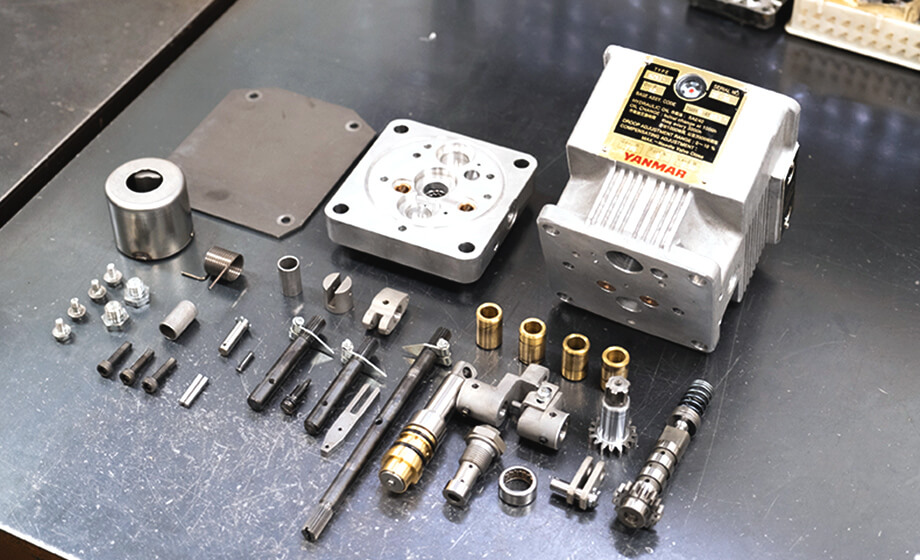 3
Assembly and adjustment
The governor is reassembled. Each part is adjusted, and the unit is checked to ensure it operates properly.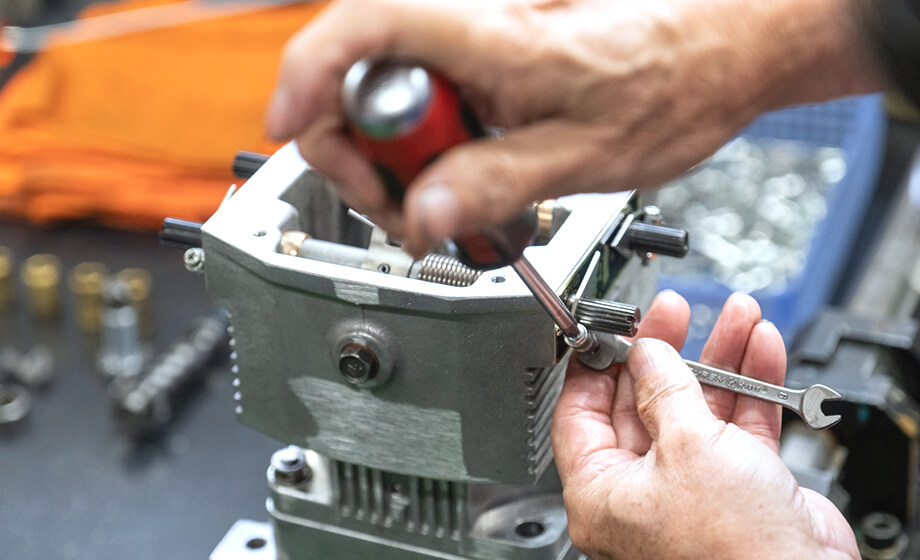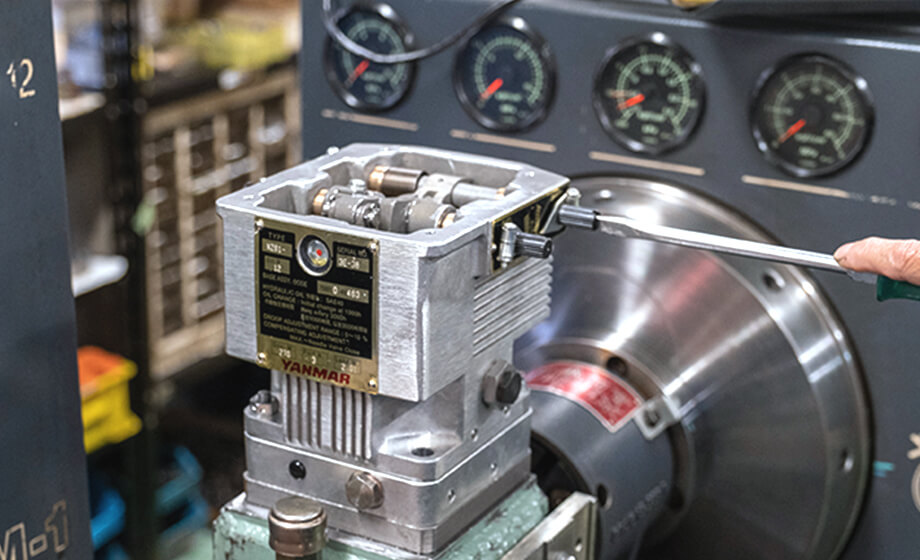 4
Pre-delivery inspection
All the products to be delivered are checked by professional engineers according to Yanmar's standards. Only those that pass are kept and delivered to you.
We will provide inspection records upon your request.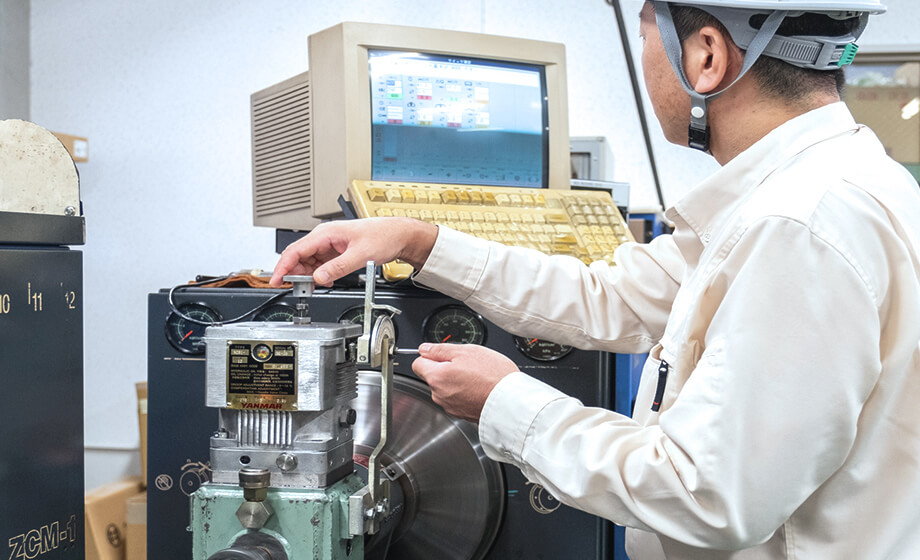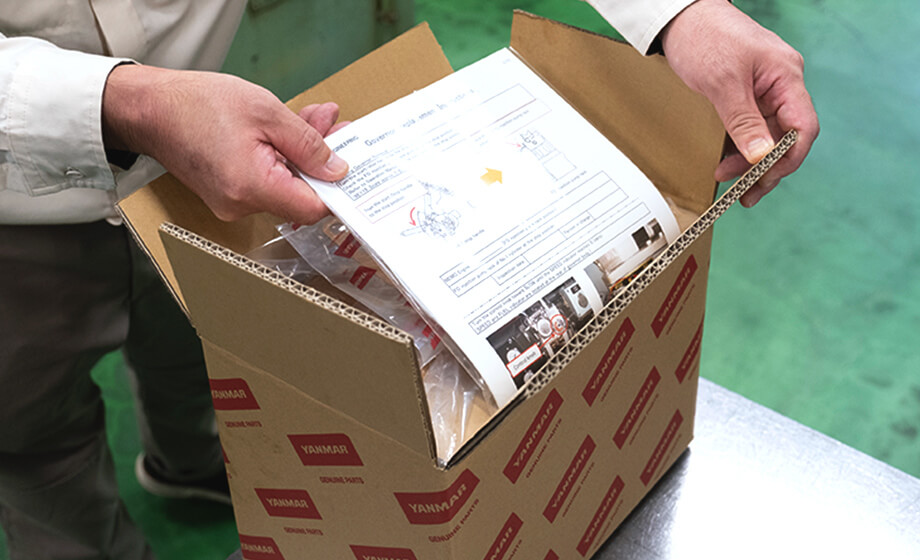 Precautions
The governor exchange service provides reconditioned governors at reasonable prices based on the assumption that your used governor will be taken as a trade-in by Yanmar. Please note that your payment will change if we cannot trade your governor in for certain reasons (for example, you cannot send your used governor to Yanmar, or the condition of the product you sent is very poor). Please refer to "Terms of Service" for the details. You will be deemed to have agreed to the Terms of Service.
Service Track Record and Customer Testimonials
We have delivered more than 340 units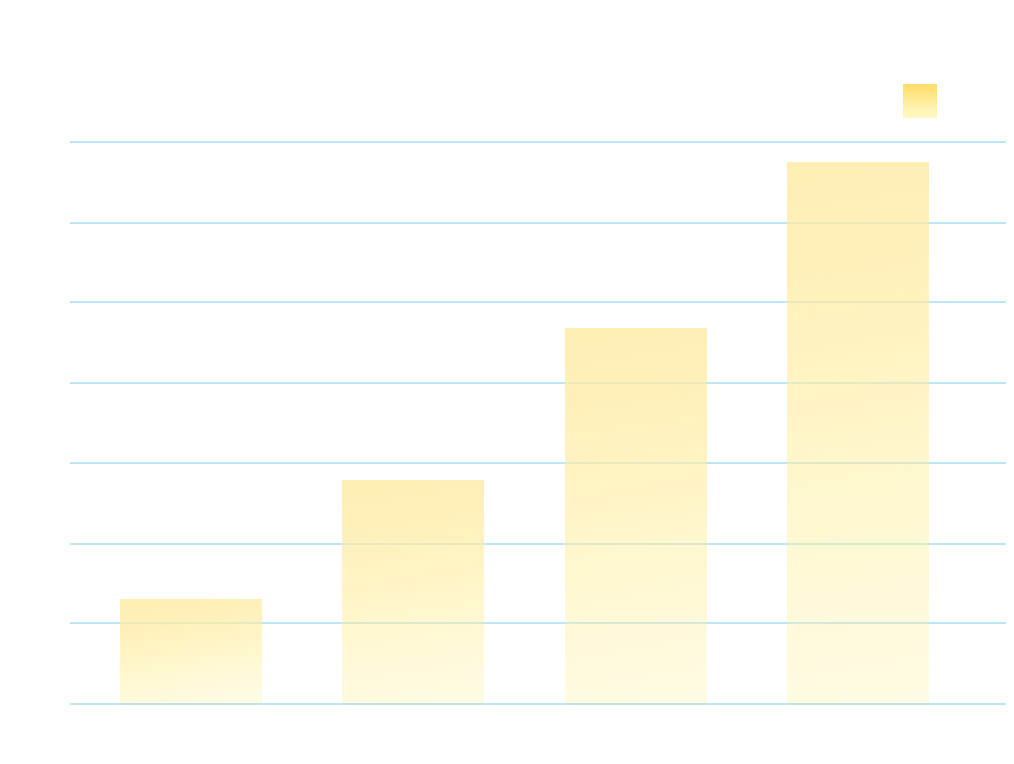 We are glad that governor maintenance was finished before docking.
Because we received the onboard replacement manual, the crew members could replace and adjust the governors without worry.
It was really helpful to be able to maintain the governor without worrying about the downtime generated while maintaining a landed vessel.
Hunting with unknown causes was found in the governor delivered by Yanmar after installation, and Yanmar promptly sent an alternative product.
The charge is similar to what other maintenance contractors offer, but the guarantee program is unique. We think this service is good value.
We were impressed by the environmental conservation activities, and are happy to be part of them.