Air starter

EXCHANGE

SERVICE
About the Service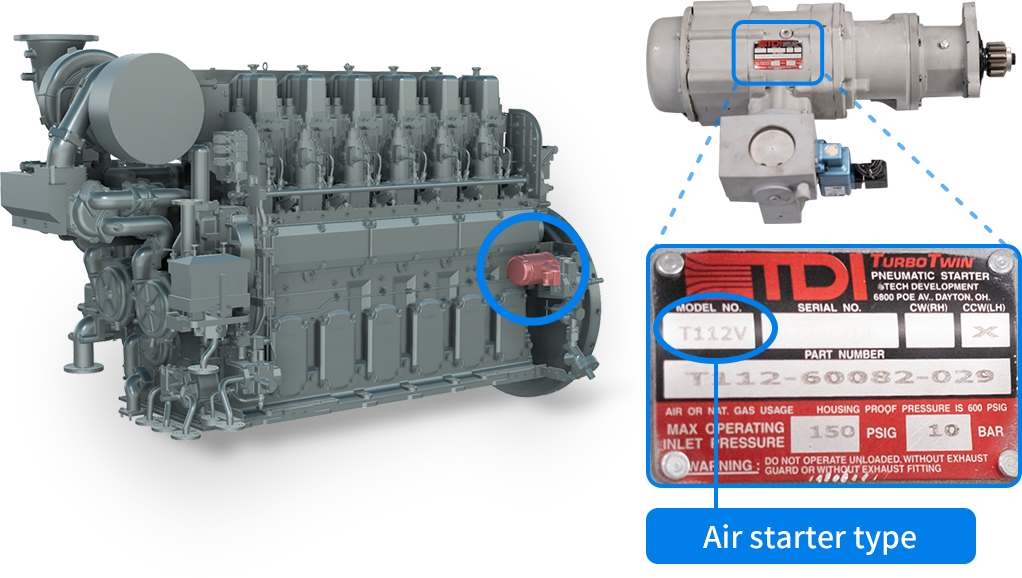 Products covered by the air starter exchange service
| | Engine type | Air starter type | Rotational direction |
| --- | --- | --- | --- |
| 1 | 6N18 | 45M | Clockwise |
| 2 | 6N21 | 45M | Clockwise |
| 3 | 6EY18 | T510 | Clockwise |
| 4 | 6EY22 | T510 | Clockwise |
| 5 | 6EY26 | T112V | Clockwise |
Introducing the process of manufacturing reconditioned products to ensure quality and safety
1
Receiving inspection
A used air starter sent in by a customer is disassembled and the individual parts are checked. (We may not be able to receive products for trade-in, depending on their condition.)
Based on the Yanmar standard, professional engineers check if there are cracks, damage, sliding scratches or rust on individual parts.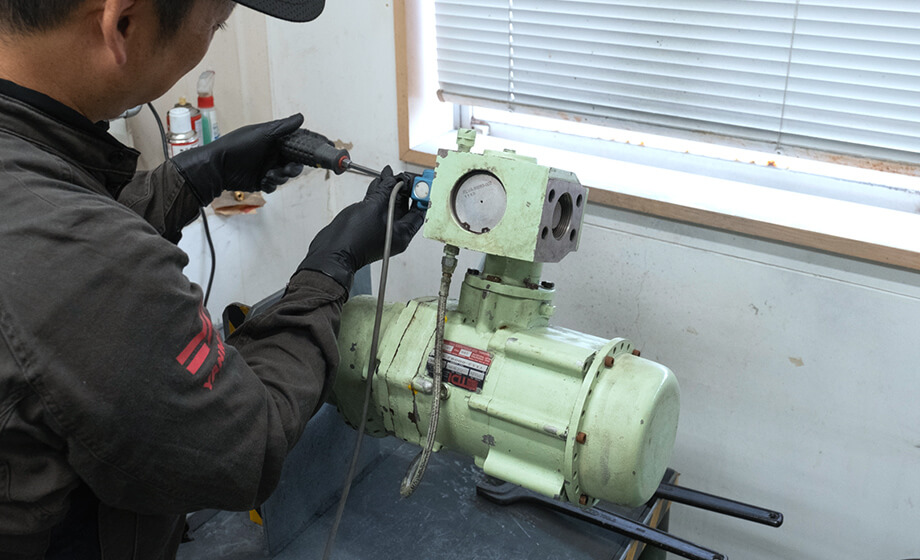 2
Parts replacement and repair
We replace main parts, and clean and repair each section at the same time.
We replace the 20 consumable parts (oil seals, bushes, gaskets, etc.) with new genuine parts regardless of their condition. Other parts are also replaced with new ones or repaired if deemed necessary in the inspection.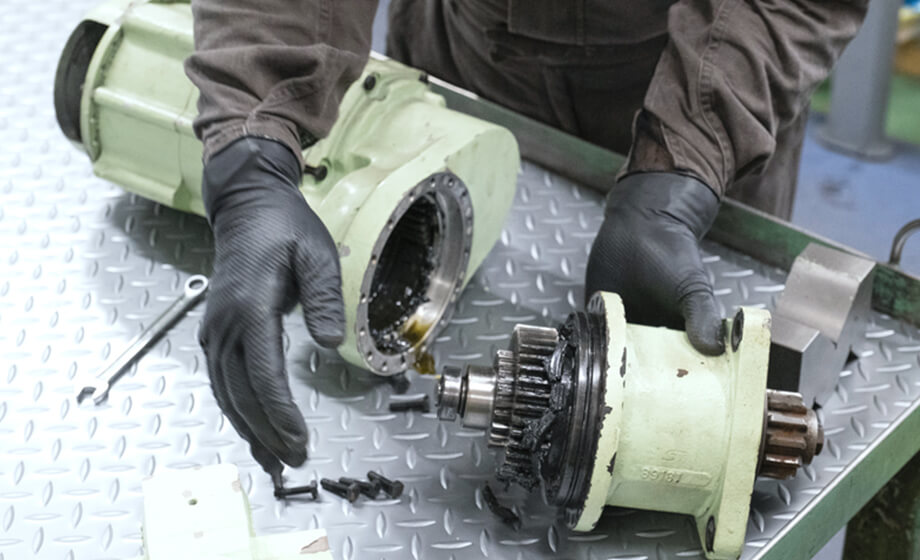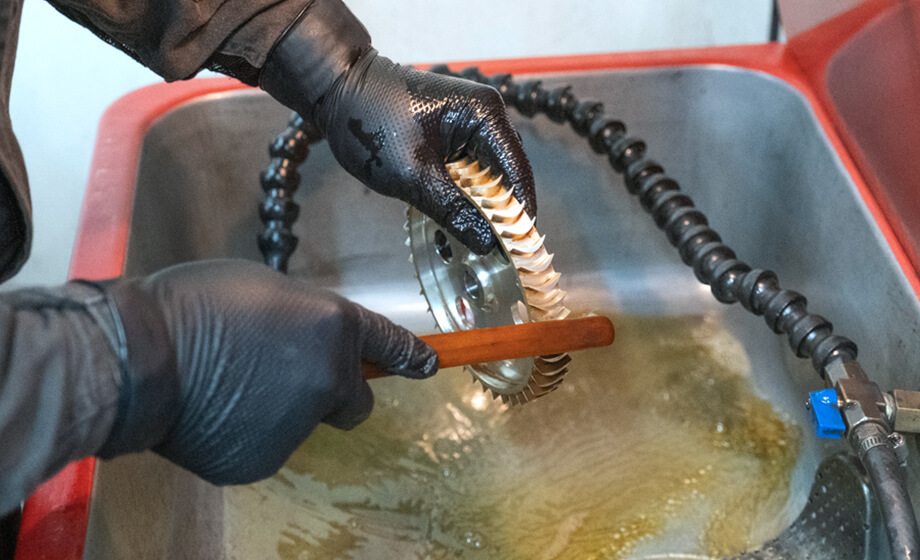 3
Assembly and adjustment
The air starter is reassembled. Each part is adjusted, and the unit is checked to ensure it operates properly.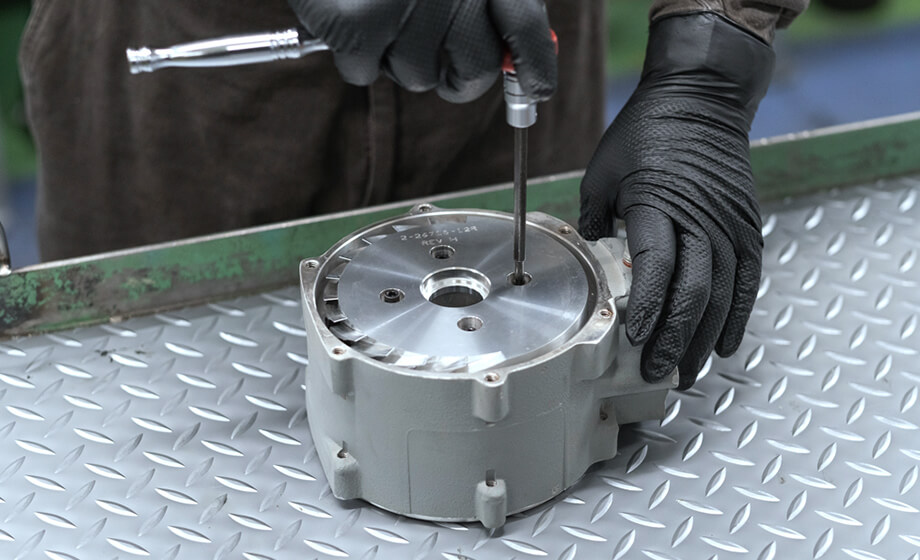 4
Pre-delivery inspection
All the products to be delivered are checked by professional engineers according to Yanmar's standards. Only those that pass are kept and delivered to you.
We will provide inspection records upon your request.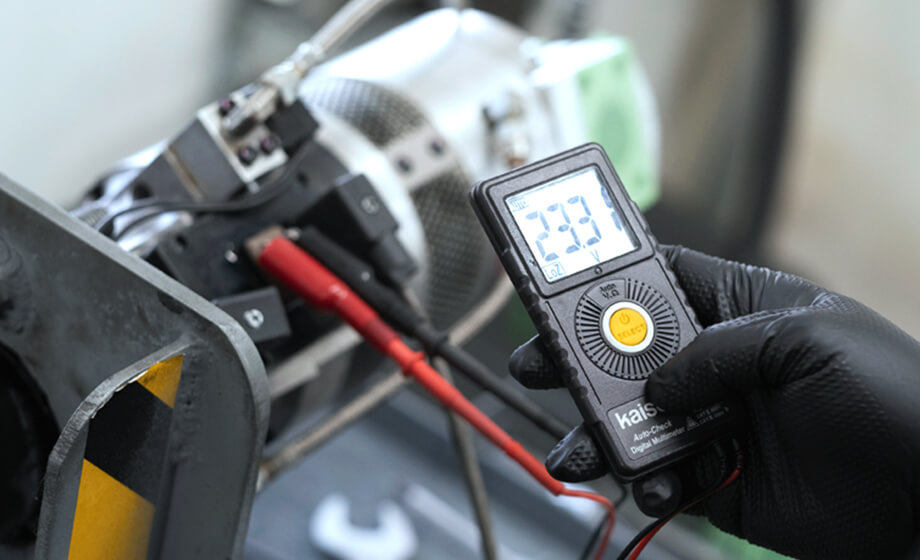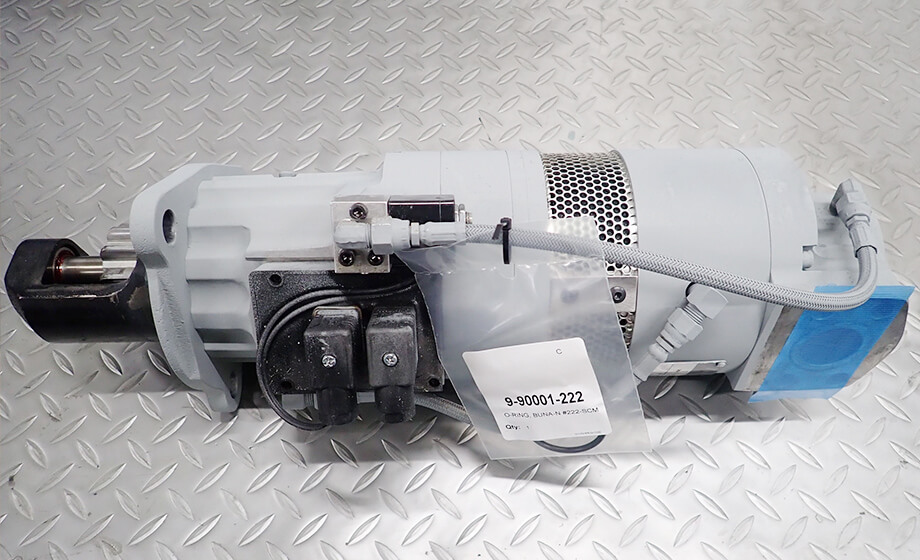 Precautions
The air starter exchange service provides reconditioned air starters at reasonable prices based on the assumption that your used air starter will be taken as a trade-in by Yanmar. Please note that your payment will change if we cannot trade your air starter in for certain reasons (for example, you cannot send your used air starter to Yanmar, or the condition of the product you sent is very poor). Please refer to "Terms of Service" for the details. You will be deemed to have agreed to the Terms of Service.
Customer Testimonials
We are glad that the air starter was repaired, because if it fails, we won't be able to start the engine.
Yanmar's service gives us a sense of security, because it offers a warranty program that other companies do not.
I was able to ask with confidence because it will introduce the maintenance process etc.