RECONDITION

SERVICE
For long product life and continuous high performance
A generator engine's performance depends heavily on the condition of its core parts, such as the pistons, the turbo charger, and the air cooler. To ensure the long life and optimal performance of your valuable engine, entrust it our high-quality reconditioning service.
Benefits of Yanmar's reconditioning service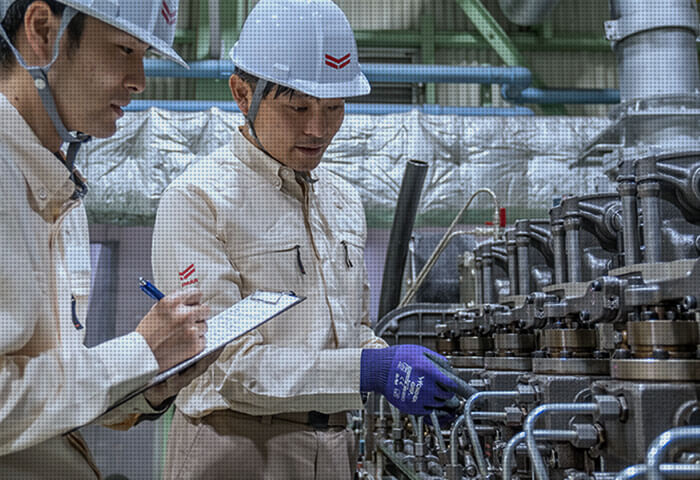 Certified by Yanmar

Skilled engineers perform the maintenance and inspection according to Yanmar's strict standards. The products we supply must conform.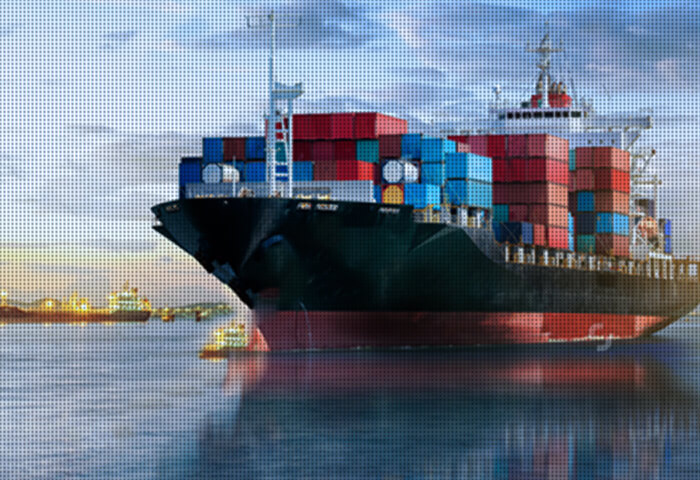 Vessel class approval

Yanmar's laser cladding technology is approved by NK and DNV.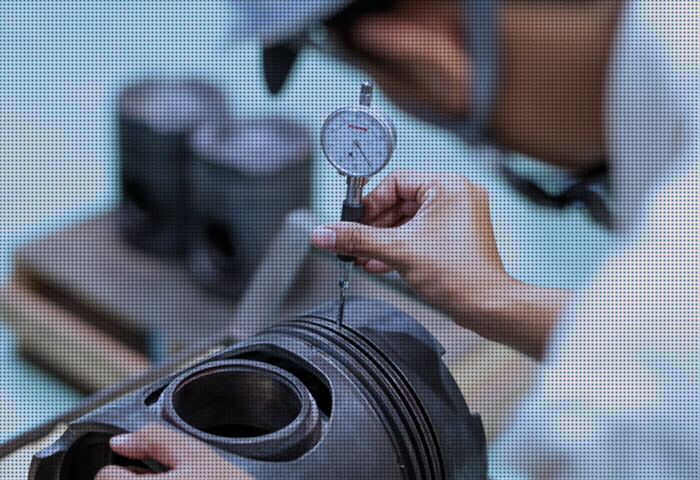 Strong performance record

We launched the service in April 2015 in Japan, and recondition various parts including pistons.