EXCHANGE

SERVICE
Our promise is reliable quality and peace of mind
Problems with the air starter that starts the engine or the governor that controls engine speed can disrupt navigation and cargo handling, leading to major losses. To protect your business, trust our top-quality Exchange service.
Benefits of Yanmar's Exchange service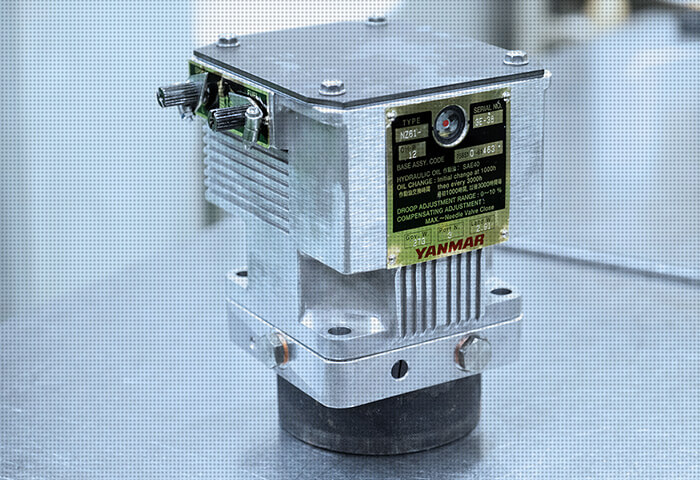 Guaranteed for six months

We offer a guaranteed charge-free period of six months from the day of shipment. If problems occur during normal use, we will immediately replace the product with a new one for free.

* An optional two-year guarantee program is also available.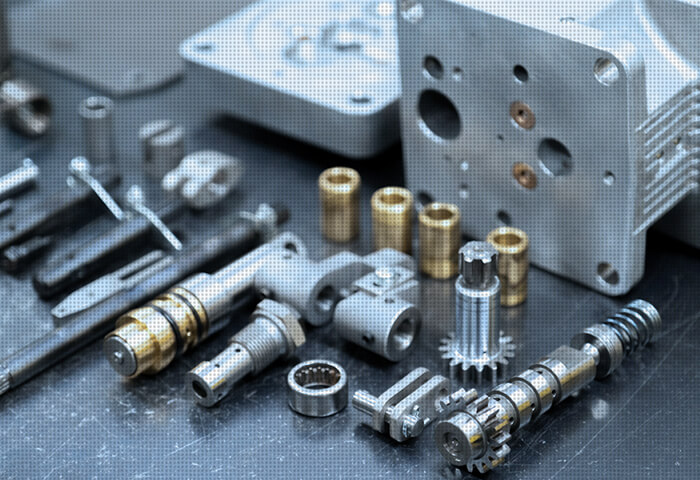 Genuine parts only

In compliance with our standard, we will replace main and consumable parts with new genuine parts regardless of their condition. All parts are carefully inspected before shipping.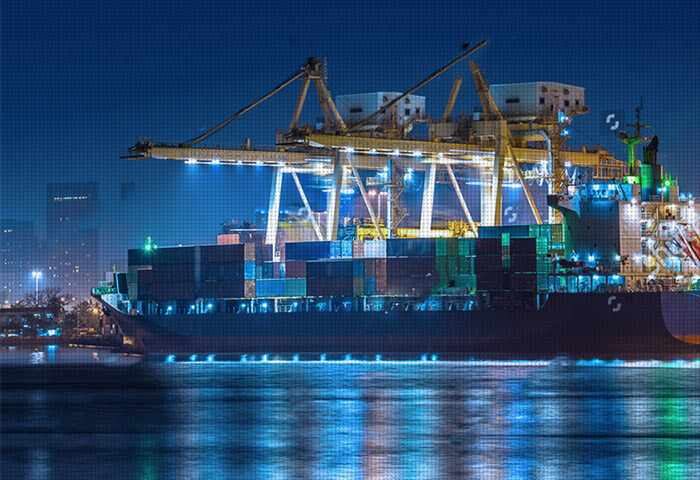 Zero downtime

On receiving your order, we first deliver reworked parts to avoid creating downtime that can occur in general maintenance of a landed ship.

* We will provide onboard replacement work instructions to prevent downtime arising from onboard maintenance errors.